Attenzione: evitate la lettura se non volete imbattervi in spoiler sulla seconda stagione di The Crown 
Lo sappiamo fin troppo bene: Netflix è il diavolo tentatore del binge watching. Lo dimostra la struttura della sua piattaforma e lo conferma la natura di una buona percentuale di serie prodotte, spesso più vicine ad un film a puntate che ad un'opera telefilmica canonica. Come per tutti i casi del mondo, tuttavia, ad ogni "regola" (la maratona pantagruelica)  corrisponde almeno un'"eccezione" (la visione lenta e attenta). Perché è ovvio: ci sono serie e serie. Alcune si prestano agevolmente al binge e l'immersione compulsiva nel mondo narrativo rappresenta un valore aggiunto talvolta imprescindibile (Dark è un buon esempio), mentre altre ci tentano anche se meriterebbero una fruizione più dilatata nel tempo (13 Reasons Why). Poi c'è The Crown che, come House of Cards o Mindhunter, è un capolavoro da guardare lentamente. E la seconda stagione, rilasciata poche settimane fa, l'ha testimoniato ancor più della prima. Perché? Approfondiamo la questione.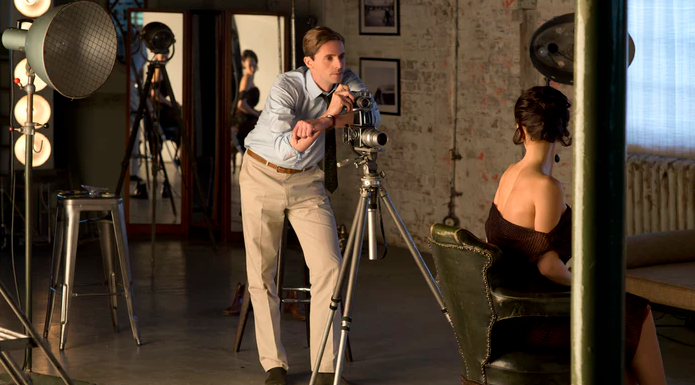 Partiamo da un presupposto e da un'affermazione che non temiamo possa essere smentita: The Crown è un vero capolavoro. Gli ingenti investimenti di Netflix (200 milioni di sterline per il secondo ciclo di episodi) hanno portato in dote una grande opera, sempre più matura e a proprio agio nel maneggiare una storia così complessa. Ogni dettaglio è curato maniacalmente e i dialoghi accompagnano con eleganza e incisività le scenografie sontuose e la raffinata fotografia. Romanzare la realtà senza mai perdere il contatto con la Storia non è mai semplice, ma Peter Morgan è riuscito nell'impresa e ci sta regalando la miglior serie biografica di sempre, equilibrata e rispettosa senza mai scadere nella becera agiografia. La centralità di Elisabetta non distoglie l'attenzione dal contesto complesso nel quale cresce e regna, arrivando addirittura a toglierle spesso il ruolo da primadonna.
The Crown è un'opera corale con tanti protagonisti e pochissimi protagonismi. Perdersi tra regine, duchi e principesse è fin troppo semplice. E lo è ancora di più non cogliere fino in fondo il senso di una storia che fa da raccordo per mille altre. Basterebbe questo per giustificare il titolo che abbiamo dato a questo approfondimento, ma in fondo non è altro che la punta dell'iceberg. Perché è necessario pensare anche alla struttura della serie, nella quale gli archi narrativi di ogni singola puntata hanno un inizio, uno sviluppo e una fine ben distinti, portatori di un messaggio di fondo individuale e originale. Ogni storia è un punto di vista dai mille volti, e ogni ora di visione necessita di un tempo d'assimilazione. Non solo per riflettere sui temi affrontati, ma anche per confrontare la storia romanzata con la storia vera (dalla Crisi di Suez che mise fine di fatto all'epoca imperiale allo Scandalo Profumo, fino ad arrivare ad Antony Armstrong-Jones e Jackie Kennedy).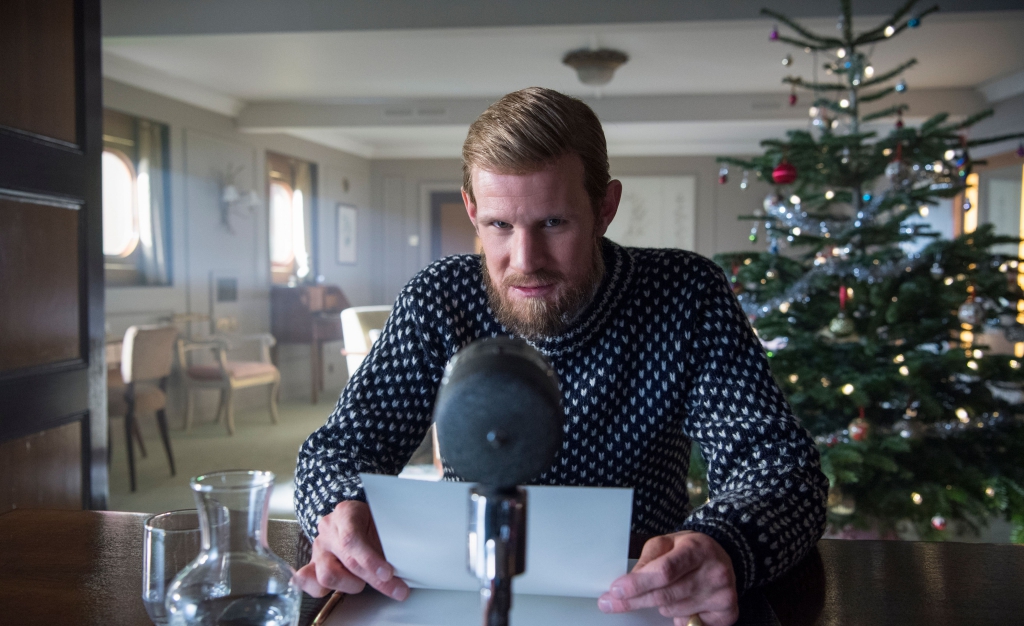 Non è tutto, perché "evoluzione" e "cambiamento" sono parole chiave irrinunciabili. Grazie a The Crown viviamo gradualmente la crescita della regina che avrebbe voluto essere una principessa e di una principessa che avrebbe voluto essere la regina. Assaporiamo in ogni sfumatura il conflitto interiore di Filippo, vittima e carnefice in un sistema che contempla solo un'esistenza anonima nella sua straordinarietà. Comprendiamo meglio il senso del matrimonio e dell'amore in un contesto anomalo, sfera di cristallo che spesso non è altro che la peggiore delle prigioni dorate. In The Crown si parla di fede, del senso del perdono e di una grande nazione che non si arrenderà mai alla normalità e forza se stessa in nome di una Storia che non esiste più.
Potremmo continuare a lungo e arrivare sempre alla stessa conclusione: affrontare un'opera del genere in poco tempo per il solo gusto di arrivare alla fine è il modo peggiore per apprezzarla. Quindi eliminate per qualche settimana l'opzione che vi porta automaticamente all'episodio successivo e guardatela con calma. Un episodio al giorno, come ha fatto chi vi scrive. Oppure una alla settimana, come si faceva un tempo. Perché il binge watching, talvolta, è insensatamente stressante e rappresenta spesso una pericolosa forma di alienazione che ci fa perdere delle grandi occasioni. Non fatelo, almeno per The Crown. Prendete un plaid, una tazza di tea caldo, un biglietto di andata e ritorno per la Gran Bretagna e fidatevi: optate per un vecchio treno, evitate l'aereo diabolico.
Antonio Casu