Attenzione: l'articolo contiene spoiler su The Crown!
The Crown ci pone di fronte a una realtà che coesiste con la nostra, ma che ne è, allo stesso tempo, totalmente diversa
The Crown ci ha conquistati da subito, trascinandoci nel sontuoso mondo di Elisabetta II e raccontandoci la storia dei Windsor nei più minuziosi particolari. Si parla di una delle migliori serie tv degli ultimi anni, dotata di coerenza storica, un'ambientazione favolosa e grandi performance attoriali. Non per niente, è piaciuta persino alla vera Queen Elizabeth! Oggi vi voglio dunque proporre le dieci citazioni che, a mio avviso, meglio rappresentano la serie. Le frasi che seguiranno non riassumono solo le vicende principali, ma permettono di capire meglio i membri della Famiglia Reale, le cui abitudini possono risultare spesso anacronistiche, se osservate dall'esterno.
1) Il discorso di Re Giorgio a Filippo nella prima puntata di The Crown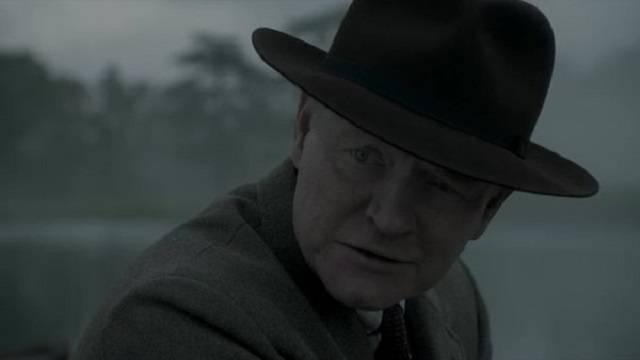 Devi capire che i titoli che hai, il ducato… Non è quello il lavoro. Lei è il lavoro, lei è l'essenza del tuo dovere. Dovrai amarla, dovrai prendertene cura. A volte ti mancherà la tua carriera, ma lo farai per lei. E anche per me. Sarà un gesto di patriottismo. E d'amore.
Al termine di Wolferton Splash, il primo episodio della serie, Re Giorgio VI invita Filippo a partecipare a una battuta di caccia, approfittando di questo momento ricreativo per parlare al principe di quali saranno i suoi doveri in quanto coniuge di Elisabetta. Filippo deve rendersi conto che il suo non potrà mai essere un normale matrimonio, e che dovrà imparare a vivere nell'ombra della consorte, che non sarà solo una semplice donna, ma anche (e soprattutto) la sovrana del Regno Unito.