9. THE LEFTOVERS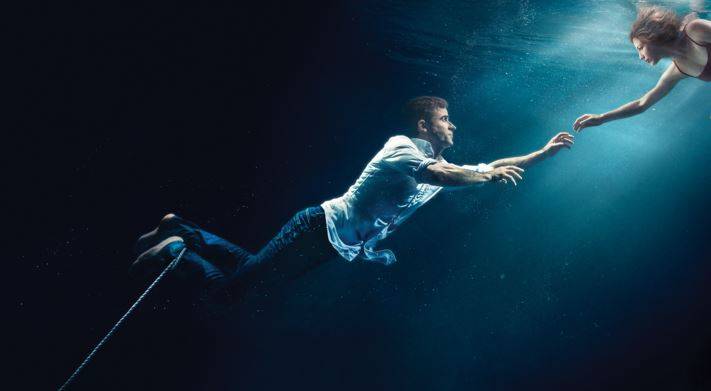 Chiaramente l'HBO è il marchio di fiducia per chi è vecchio dentro. The Leftovers, tratta dall'omonimo romanzo di Tom Perrotta, inizia presentandoci una catastrofe. Il 14 ottobre 2011 il 2% della popolazione mondiale scompare improvvisamente nel nulla. La storia ha inizio 3 anni dopo questo evento ed è incentrata sulle reazioni ad un evento talmente inspiegabile in una comunità. Ambientata nella città di Mapleton (NY), la Serie segue in particolare le differenti reazioni di Kevin Garvey (Justin Theroux) e della sua famiglia.
Malgrado il titolo sia stato tradotto in italiano come "Svaniti nel nulla", il focus di The Leftovers non è il 2% sparito, ma proprio chi è rimasto. "Gli avanzi". L'evento, riferito con l'espressione "Sudden Departure", partenza improvvisa, dà il via a un crollo della fede religiosa tradizionale. In uno sforzo disperato di trovare senso all'inammissibile incomprensibile, inizieranno a sorgere culti. Primo fra tutti quello del "Guilty Remnant", che attribuisce colpa a coloro che sono "rimasti".
The Leftovers, figlia di una collaborazione fra Tom Perrotta e il genio creatore di Lost, Damon Lindelof, sa terribilmente bene come far riflettere, attraverso l'approfondimento psicologico dei suoi personaggi e la creazione di conflitti stimolanti.
Una Serie Tv imperdibile per chiunque si senta pienamente vecchio dentro.