Serie Tv sui supereroi: ecco tutte quelle che arriveranno nel 2018!
Questo 2018 sarà un anno ricco di serie TV, nuove e non, tra cui moltissime a sfondo supereroico legate al mondo Marvel, DC Comics e non solo.
Il mondo dei supereroi si amplia nel panorama televisivo con l'arrivo di nuovi show tutti incentrati su queste figure eroiche dal fascino intramontabile.
Dopo la scorsa stagione televisiva densa di nuovi telefilm accattivanti targati Marvel come: The Punisher, Runaways, Legion e lo stravagante The Thick, altri si stanno per aggiungere alla lista. Forse per farci presto dimenticare di alcuni flop come Inhumans o altre serie scarsamente apprezzate come Iron fist o The Defenders.
Non farà parte di questa lista The Boys, che arriverà soltanto nel 2019, ma si merita una menzione speciale in quanto attesissima Serie Tv che vede il ritorno di Antony Starr (Banshee) sulle scene televisive.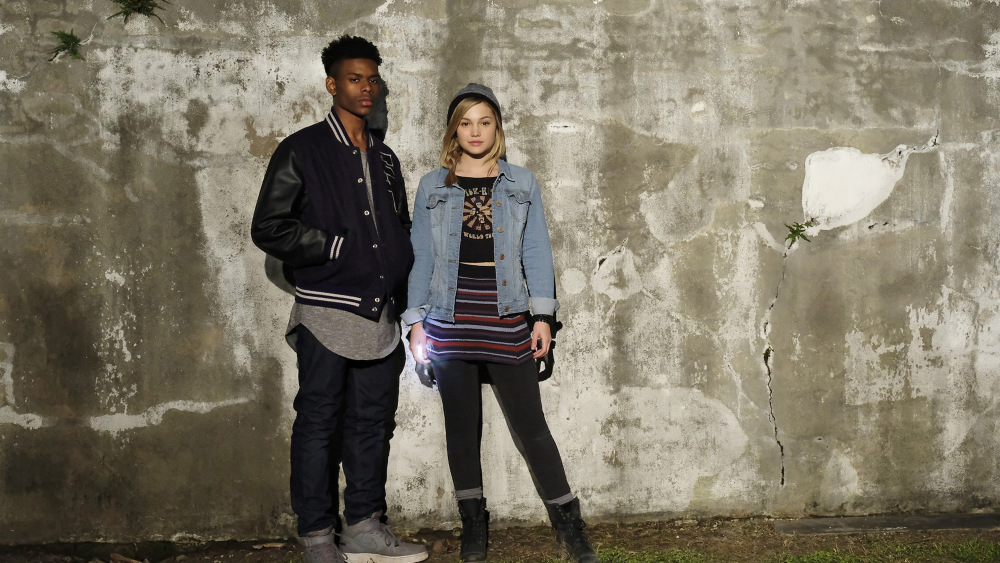 Altri due giovanissimi personaggi Marvel stanno per entrare a far parte della Case delle Idee: gli adolescenti Tandy e Tyrone, ossia Cloak & Dagger. Prodotta in associazione da Marvel Television e ABC Signature Studios per la rete televisiva Freeform, Marvel's Cloak & Dagger narra l'amore di due adolescenti dotati di superpoteri. Tandy/Dagger  (Olivia Holt) è in grado di creare pugnali di luce, mentre Tyrone/Cloak (Aubrey Joseph) è capace di far precipitare le persone nell'oscurità.
Appartenenti a due mondi diversi, lei ricca e privilegiata, lui di origini umili, si ritroveranno uniti, innamorati e con dei poteri da gestire. Marvel's Cloak & Dagger andrà in onda il 7 giugno negli USA e sarà una Serie Tv direzionata ad un pubblico di giovani adulti, dove si cercherà di unire tematiche romantiche e adolescenziali al mondo dei supereroi.