Ogni network televisivo ha il suo marchio di fabbrica. Sceglie gli show da produrre e trasmettere in base a determinate caratteristiche, chiedendosi per esempio se è d'interesse per l'audience di riferimento. Essere sicuri che un prodotto riesca a conquistare il pubblico è impossibile, ma il catalogo di Showtime vanta senza dubbio numerose serie tv che sono riuscite in questo compito difficile.
Tra i tanti show realizzati da Showtime, ce ne sono alcuni in particolare che sono indimenticabili e che hanno segnato la fortuna del network. Ecco quindi una classifica delle 10 migliori serie tv di sempre prodotte da Showtime.
10) The L Word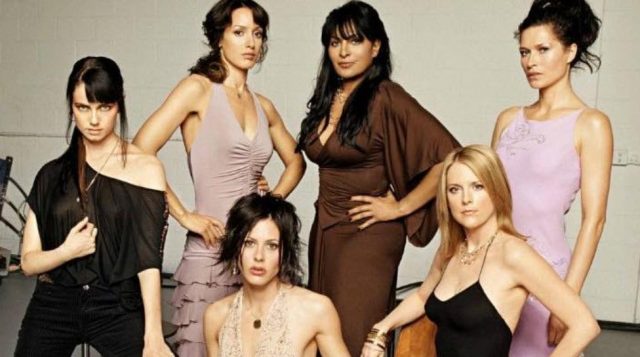 The L Word è una serie tutta al femminile che ruota intorno a un gruppo di donne, lesbiche ma non solo. Questa serie rientra nel filone degli show innovativi, che hanno portato sullo schermo delle novità stilistiche e di comunicazione rispetto al passato. Le protagoniste sono tra loro molto diverse: c'è una sciupafemmine, una donna fedele e anche chi ha paura di fare coming out. Attraverso le loro storie e relazioni si mostrano tutte le implicazioni dell'essere una donna lesbica, esplorando temi quali l'inseminazione artificiale e le difficoltà nelle relazioni familiari.
9) Masters of Sex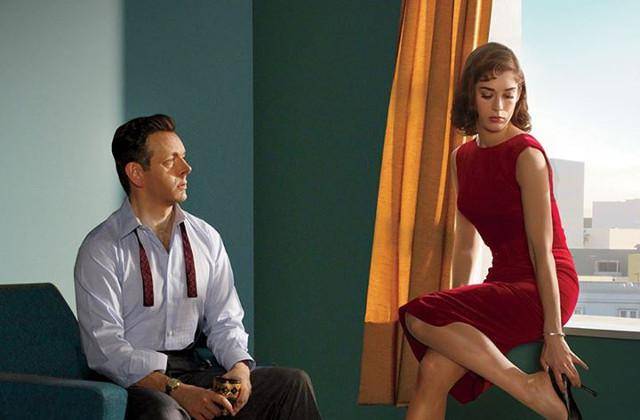 Masters of Sex esplora l'importanza del sesso e dell'intimità, entrando nella sfera più privata dell'essere umano. È ambientata tra gli anni Cinquanta e Sessanta e affronta tematiche psicologiche importanti legate al mondo del sesso. Il protagonista è infatti uno scienziato che, con l'aiuto di una psicologa, inizia a condurre uno studio sugli atti sessuali. L'obiettivo è quello di esaminare un argomento considerato tabù per quell'epoca per dimostrare che è possibile godersi la propria intimità senza alcun senso di colpa.