Ciao a tutti, sono Cinzia, ho 26 anni e sono una series addicted.
(voce fuori campo) «Ciao Cinzia»
Potrei dire che il mio primo approccio con le Serie Tv è avvenuto a 8 anni quando ogni lunedì sera era dedicato a Streghe. Da lì, anni passati a cercare di bloccare il tempo con le mani o muovere oggetti con gli occhi. Tentativi falliti miseramente, ovviamente. A seguire Ally McBeal, quando nell'estate del 2001 veniva trasmessa ogni pomeriggio su Italia 1. E così iniziò l'era dei balletti davanti lo specchio sulle note delle canzoni di Barry White.
Primo impegno serio con una Serie Tv a 12 anni con The O.C.: "Le basi". Sono tutti alla ricerca di grandi citazioni da sfoggiare sui social network, ma ci siamo forse dimenticati del leggendario «Who are you? – Whoever you want me to be»?
Tuttavia, il mio vero battesimo del fuoco come 'binge watcher' avviene con Dexter. Il mio primo grande amore.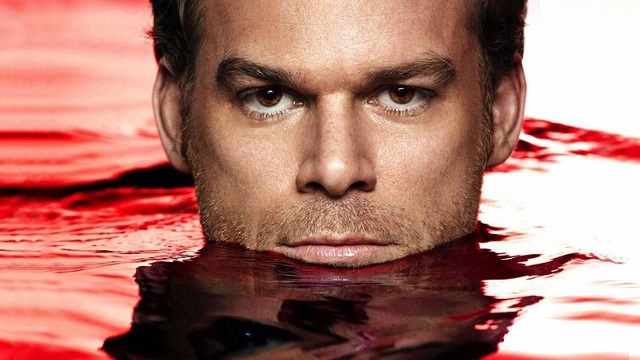 L'oscuro passeggero, la sboccata Debra, Trinity, e un finale per il quale ancora mi sento male, in qualche modo cambiarono la mia vita. Successivamente, signori e signore, la discesa verso i gironi danteschi del binge watching più accanito.
Vorrei parlarvi di tutte quelle che sono venute dopo, ma sono veramente tante. Va bene ci provo! Vi recensirò in pochissime parole tutte le Serie Tv che ho visto!
1) I segreti di Twin Peaks: la madre di tutte le Serie Tv per come le conosciamo noi oserei dire. La creazione di Lynch è alla base della mia diffidenza nei confronti dei gufi.
2) Game of Thrones: avete presente l'ansia smisurata con cui vostro padre tifa la squadra del cuore durante una partita di Champions League? È così che si sente un fan del fantasy HBO durante ogni singolo episodio. Diviso tra la speranza che il proprio personaggio preferito resti in vita e la gioia per la morte di un villain.
3) X-Files: direi che non ha bisogno di descrizioni. X-Files is out there. E DEVE essere vista.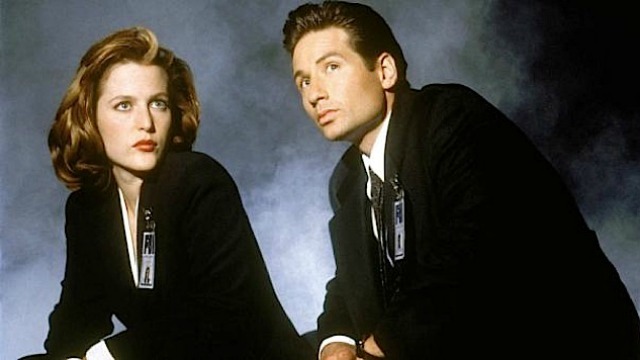 4) Boris: questa Serie Tv è una maestra di vita. Ti insegna che a vivere "a cazzo di cane" non sbagli mai.
5) Bojack Horseman: se siete amanti della bellezza e avete tendenze masochiste, questa è la serie che fa per voi. Ogni puntata è un pugno nello stomaco. Sarete maniacalmente depressi mentre vi farete grasse risate e un mare di domande. Tutto ciò senza riuscire a smettere di guardarla. È il potere di Bojack.