3. Game of Thrones (Battle of the Bastards)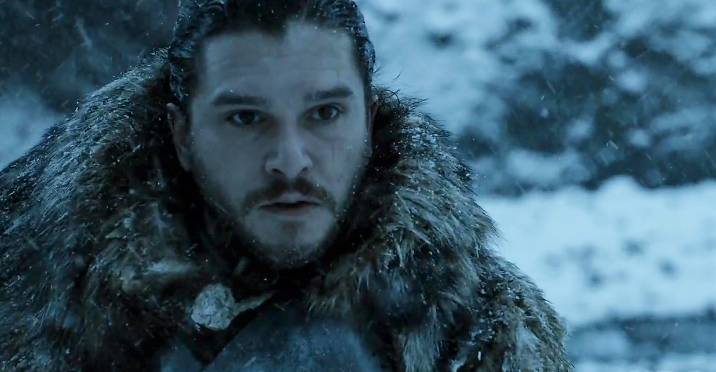 Altro titolo di certo non nuovo a questo genere di spettacoli epici, che ci ha più volte tenuti col fiato sospeso per una scena particolarmente significativa, è proprio Game of Thrones. Fra queste una fra le battaglie più violente e che più segnano lo spettatore c'è quella avvenuta nella 6×09, "Battle of the Bastards". Titolo molto significativo visto chi capeggia le fazioni che si scontrano.
Ciò che sconvolge non è tanto la crudeltà della guerra in sé, a cui il cinema ci ha da sempre abituati, ma piuttosto la regia intelligente che con riprese ad effetto ti consente di trovarti in mezzo alla battaglia in prima persona. Non è una cosa semplice da realizzare, anche se sei una fra le Serie Tv con più alto budget, ma in questo caso ce l'hanno fatta, eccome!
Respiriamo l'aria di guerra insieme ai protagonisti e possiamo goderci il valore crescente di Jon Snow che darà il meglio di sé: lo vediamo riemergere dal caos furente della battaglia e nonostante la fatica cercare fino alla fine di vincere. Non siamo del resto convinti dell'esito finale della battaglia se non fosse per il cruciale intervento di Ditocorto, sopraggiunto in suo aiuto.