L'arrivo della piattaforma Netflix in Italia ha di certo cambiato la nostra vita. Per noi fan di Serie Tv, però, la cosa non ha fatto altro che aggravare le nostre condizioni di dipendenza.
Ammettiamolo, noi telefilm addicted siamo sempre stati un po' malati. La nostra passione ci spinge a guardare e conoscere quante più Serie Tv possibili, e dunque cosa c'è di più semplice che piantarsi sul divano con le puntate che vanno avanti da sole?
Il servizio di streaming ha avuto immediatamente un grandissimo successo, ma non possiamo dire di essere totalmente e pienamente felici. Ci sono infatti delle Serie Tv molto famose e acclamate che mancano dal catalogo Netflix, e noi spettatori non riusciamo a darci pace per queste assenze.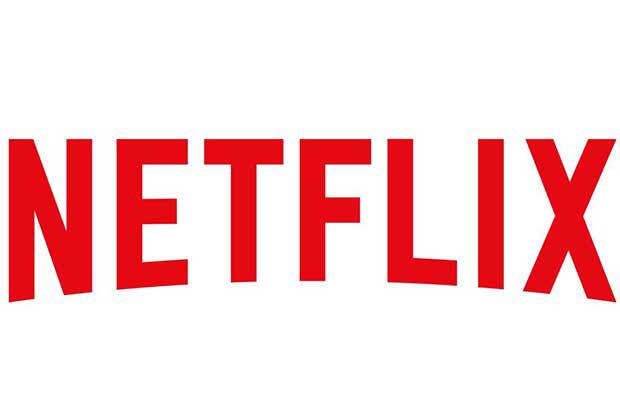 La verità è che probabilmente questo nuovo arrivo in Italia ci ha portato ad essere molto più viziati, ed esigenti, sul fattore Serie Tv. Senza Netflix, la nostra vita era decisamente più complicata!
Noi abbiamo accolto con entusiasmo la novità, ma contemporaneamente abbiamo dovuto convivere con non tutte le serie tv sono presenti su Netflix. Una seccatura sopportabile, alla fine, che ci ha portato a privilegiare tutto ciò che Netflix Italia inserisce nel suo catalogo.
A volte però vorremmo davvero poter vedere tutto pagando sempre la stessa cifra mensile alla nostra piattaforma preferita. Ma la mancata acquisizione dei diritti la fa da padrona da questo punto di vista. In poche parole, a Netflix non vengono concessi tutti i diritti per tutte le Serie Tv esistenti, perciò, sebbene il suo catalogo sia ricchissimo, alcune pietre miliari mancano.
Ne ho raccolte per voi la bellezza di sedici: Serie Tv famose e che conoscono quasi tutti che però Netflix non è riuscita a inserire nel suo organico. Non so se ci riuscirà in futuro, e anche se è bello sognare e sperare, preferisco non farmi troppe illusioni. 
Senza ulteriori indugi, dunque, andiamo insieme a vedere quali sono queste sedici Serie Tv, tra le più famose, che non possiamo vedere su Netflix. 
1) The Wire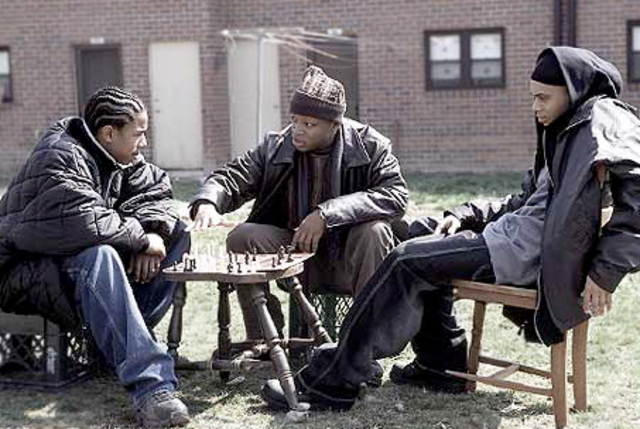 Tra le pietre miliari del genere poliziesco non possiamo certo dimenticarci di The Wire. Serie Tv andata in onda tra il 2002 e il 2008 e ambientata a Baltimora, faceva vertere la sua storia intorno alla società americana e al suo rapporto con la criminalità e il traffico di droga. Una storia lunga cinque stagioni, mai noiosa, che Netflix però non è ancora riuscita a inserire nel suo organico.
Si trattava comunque di un racconto estremamente realistico, a tratti magari anche crudo, ma andava a rispecchiare un determinato aspetto di una società. Di conseguenza, non ci si poteva aspettare niente di diverso. Avere questa Serie Tv su Netflix sarebbe fantastico.