HBO è un marchio di garanzia. Negli anni ci ha regalato Serie Tv che sono entrate nella leggenda. Qualche esempio? La prima su tutte è sicuramente Game of Thrones. Abbiamo anche Westworld, Big Little Lies, The Sopranos, Boardwalk Empire, ecc… Potremo stare tutto il giorno a elencare i numerosi successi che la rete ha accumulato nel corso degli anni. Quando guardiamo uno show targato HBO, solitamente siamo di fronte al nuovo capolavoro dell'anno.
Ma anche con tutto quel successo, doveva esserci stato qualche sbaglio giusto? Nessuno è perfetto e anche HBO ha i suoi difetti. È pur sempre il servizio televisivo a pagamento più vecchio e in trasmissione da più tempo negli Stati Uniti, essendo in funzione dall'8 novembre 1972. Andando indietro negli anni, possiamo benissimo scovare delle produzioni che sono miseramente fallite per vari motivi – budget, bassi ascolti, critica, aspettative non rispettate – come le 5 che vi presento in questo pezzo.
1) Vinyl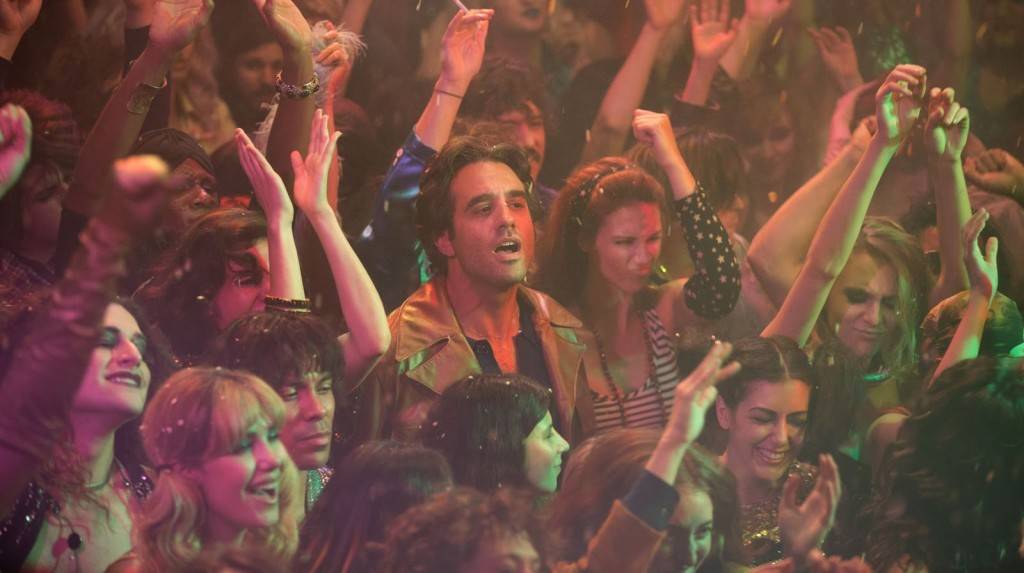 Non scopriremo mai come HBO abbia fallito così miserabilmente con Vinyl. Creata da Mick Jagger, Martin Scorsese, Rich Cohen e Terence Winter, questa Serie Tv racconta l'ascesa del rock e del punk nella New York degli anni settanta. Bobby Carnevale è Richie Finestra, presidente e fondatore dell'American Century Records. Nello show sono inoltre presenti cameo romanzati tratti dalle leggende del rock. Che cosa poteva andare storto?
Purtroppo HBO ha pensato che la sua fama bastasse a garantire il successo dello show. Infatti ha rinnovato la Serie per una seconda stagione. Il pubblico però ha notato a malapena il debutto nel 2016. Le valutazioni che si aspettavano non si sono mai materializzate, gli ascolti non erano troppo soddisfacenti e le recensioni tiepide. Inoltre, sono stati spesi circa 100 milioni di dollari per produrla. Così, nel giugno dello stesso anno, HBO ha deciso di non produrre più nuovi episodi e ha cancellato ufficialmente la Serie.