# #
Negli ultimi anni Netflix, Amazon Prime Video e altre società di distribuzione hanno raggiunto una grande popolarità, ma anche le emittenti televisive sono fondamentali per la distribuzione delle serie tv. Tra i canali di intrattenimento più rilevanti c'è The CW, che ha diffuso programmi come Gossip Girl, Veronica Mars e Settimo Cielo.
# #
L'emittente americana è nata nel 2006, grazie ai componenti e ai proprietari di altre società, tra cui la UPN, la Warner Bros. e la CBS. Per questo motivo, alcune serie tv presenti in questa classifica sono passate alla The CW dopo il lancio da parte delle società precedenti. Chiaramente la programmazione italiana è stata affidata a canali del nostro Paese ma, senza la diffusione americana, molti show non sarebbero mai arrivati fin qui.
In questa classifica vogliamo ricordare i migliori show distribuiti dal canale The CW, includendo i più recenti (come Riverdale e Gossip Girl) e anche quelli dei primi anni 2000 (come Smallville e Gilmore Girls).
10) Riverdale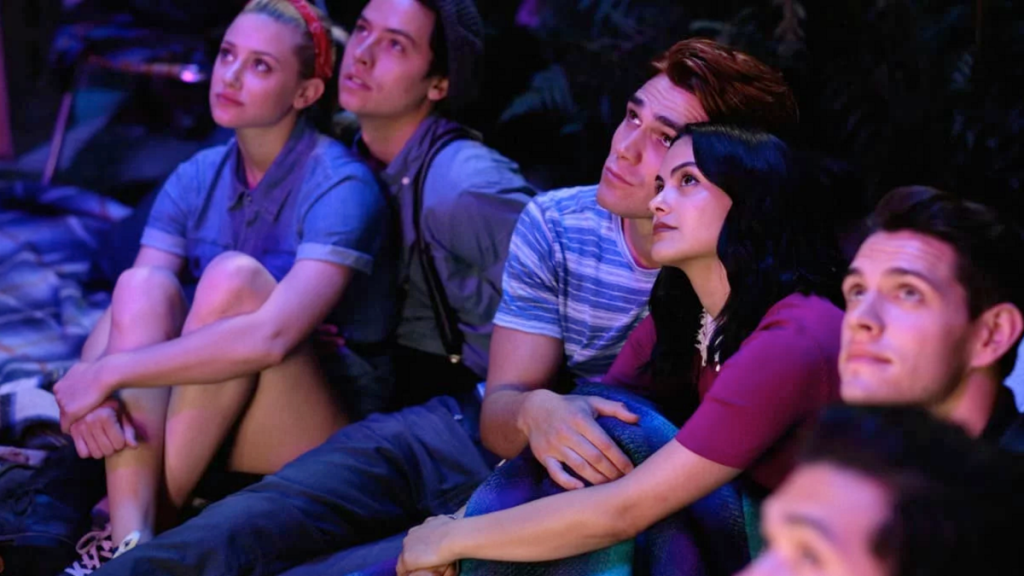 # #
Molte serie presenti in questo articolo rientrano nella categoria dei teen drama e Riverdale è proprio tra queste.
Inizialmente lo show era stato concepito come un adattamento cinematografico dei personaggi degli Archie Comics da parte della CBS e della Warner Bros. Invece, nel 2015, la The CW ha ordinato il pilot della serie, andato in onda per la prima volta sul canale della società statunitense a gennaio 2017. In Italia Riverdale è arrivata alla fine dello stesso anno (ne abbiamo parlato in questo articolo) su Premium Stories.
Nonostante la perdita di Luke Perry, il teen drama continua ad andare in onda e negli Stati Uniti è appena arrivata la quarta stagione con un tributo all'attore.