8) The Vampire Diaries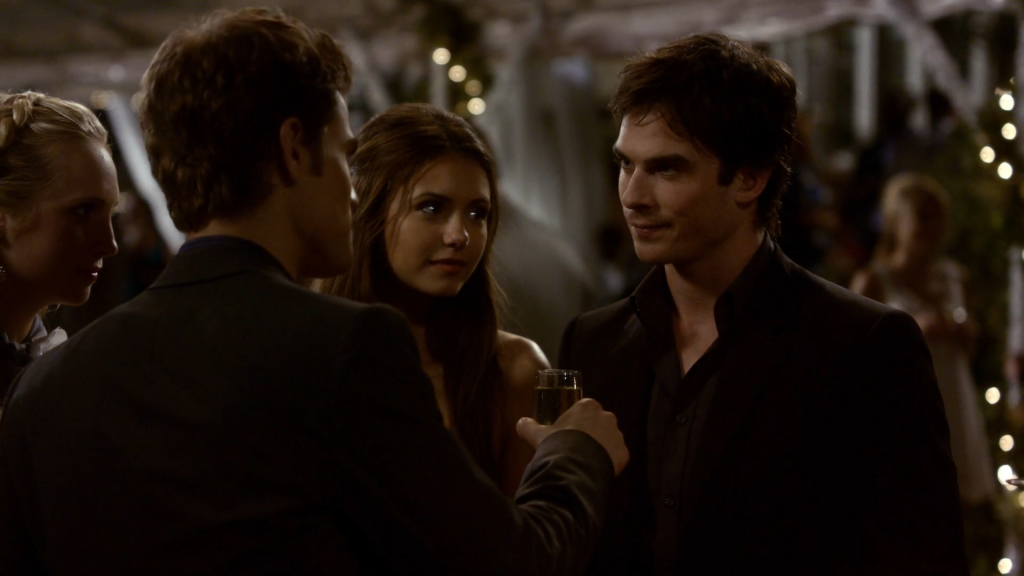 Tra le serie di maggior successo della The CW c'è The Vampire Diaries, che nel 2009 ha attirato moltissimi telespettatori e, durante gli anni in cui è andata in onda, ha vinto cinque People's Choice Award e 28 Teen Choice Awards. Il teen drama di Kevin Williamson e Julie Plec ha aiutato la The CW a incrementare i guadagni della società, portandola a decidere di investire anche nello spin-off della serie, The Originals.
The Vampire Diaries si ispira ai romanzi di Lisa J. Smith e unisce i drammi adolescenziali agli eventi soprannaturali, raccontando la storia di Elena Gilbert (Nina Dobrev) e dei fratelli Salvatore, Stefan (Paul Wesley) e Damon (Ian Somerhalder). La serie è andata in onda negli Stati Uniti sul canale The CW dal 2009 al 2017. In Italia le prime sei stagioni sono state distribuite dal canale Mya e le ultime due da Premium Action.