2) Veronica Mars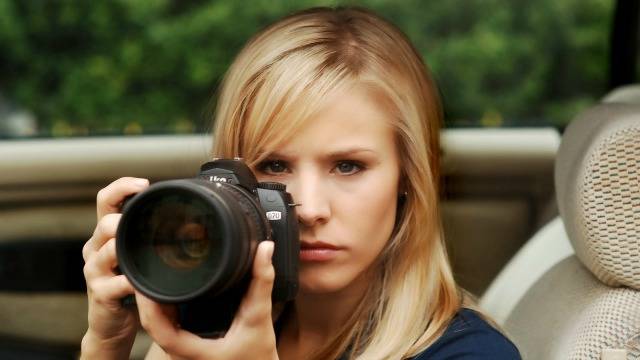 Kristen Bell ha preso parte a due delle migliori serie tv distribuite dalla The CW. Abbiamo già parlato di Gossip Girl, il teen drama in cui l'attrice ricopre il ruolo dell'omonima voce narrante e compare soltanto nell'ultimo episodio. Tuttavia, l'artista statunitense ha raggiunto la fama qualche anno prima, grazie a Veronica Mars.
Anche in questo caso si tratta di una serie che inizialmente apparteneva a una delle società che hanno fondato la The CW. Nel 2004 la UPN ha mandato in onda il pilot del teen drama ambientato a Neptune e incentrato sulle indagini private di un'investigatrice liceale. L'episodio ha riscosso parecchio successo e la serie è arrivata fino alla terza stagione. Solo quest'ultima è andata in onda sul canale The CW.
Dopo la cancellazione, la storia di Veronica Mars è proseguita grazie a un film e quest'anno grazie anche a Hulu, che ha acquistato la quarta stagione.