1) Gilmore Girls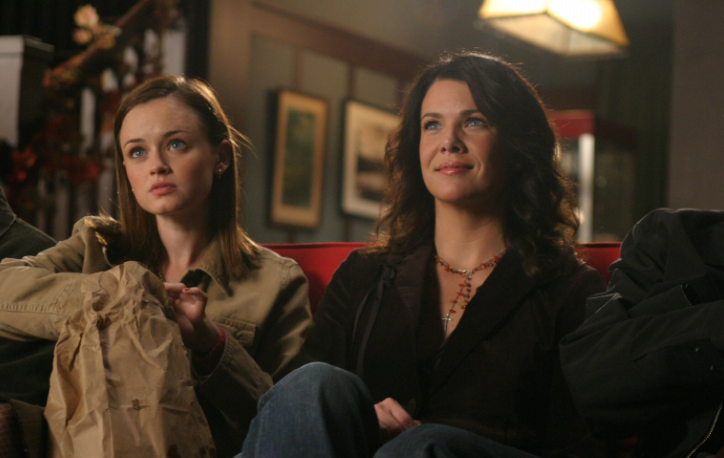 La serie della The CW che ha conquistato il primo posto di questa classifica è l'iconica Gilmore Girls.
Lorelai e Rory Gilmore sono arrivate per la prima volta sugli schermi americani nel 2000 e hanno appassionato il pubblico di tutto il mondo con i loro dialoghi velocissimi (contenenti centinaia di citazioni alla cultura pop) e con il loro rapporto madre-figlia molto speciale.
La serie ideata da Amy Sherman-Palladino (in collaborazione con il marito) è stata trasmessa dal canale statunitense della Warner Bros., prima di passare alla The CW in seguito alla fusione della casa di produzione con la UPN. Gilmore Girls è andata in onda dal 2000 al 2007 ed è tornata dopo qualche anno su Netflix. La società della Silicon Valley ha acquistato l'ottava stagione della serie e l'ha distribuita come revival di quattro episodi nel 2016.