4) Supernatural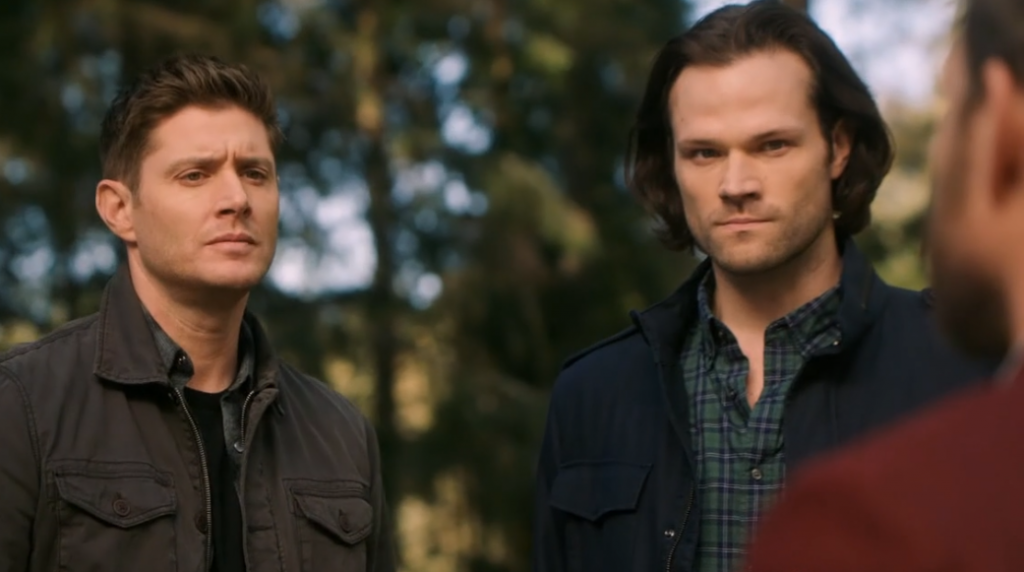 Torniamo a parlare di serie tv che hanno una coppia di fratelli tra i protagonisti, come le già citate One Tree Hill e The Vampire Diaries.
Supernatural è stata ideata da Eric Kripke e la trama segue le avventure di Sam e Dean Winchester, due ragazzi che aiutano il padre a vendicare la morte della madre, uccisa da un demone. Il creatore della serie ha modificato più volte il progetto dello show e ha impiegato circa dieci anni per costruire la storia che conosciamo oggi. Dopo numerosi intoppi, la Warner Bros. ha ordinato il pilot di Supernatural e ha affidato la programmazione della prima stagione al suo canale televisivo, The WB. A partire dalla stagione successiva, la serie di Kripke è andata in onda su The CW, che la distribuisce ancora oggi.
Dal 2005 Supernatural ha coinvolto emotivamente i fan di tutto il mondo, che si stanno preparando a dire addio ai personaggi definitivamente. L'ultima stagione sta andando in onda negli USA proprio in questo periodo e la programmazione si concluderà nel 2020.