9) The 100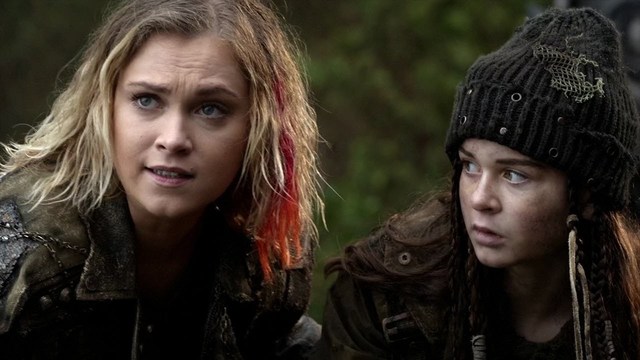 Al nono posto di questa classifica troviamo un dramma distopico andato in onda per la prima volta sul canale The CW nel 2014.
The 100 racconta la storia del genere umano dopo una tremenda guerra nucleare. La Terra non è più un posto ospitale, ma un luogo selvaggio e senza regole, nel quale sono stati mandati alcuni ragazzi per scoprire se è possibile creare un nuovo inizio per l'umanità. I protagonisti, infatti, hanno vissuto per molto tempo in una stazione spaziale, l'Arca, che si era rivelata l'unica possibilità di salvezza quando la guerra aveva distrutto ogni cosa.
Attualmente The 100 è giunta alla sesta stagione, che si è conclusa quest'estate in America ed è arrivata pochi giorni fa in Italia su Premium Action. Inoltre la serie è già stata rinnovata per la settima e ultima stagione.