3) Game Of Thrones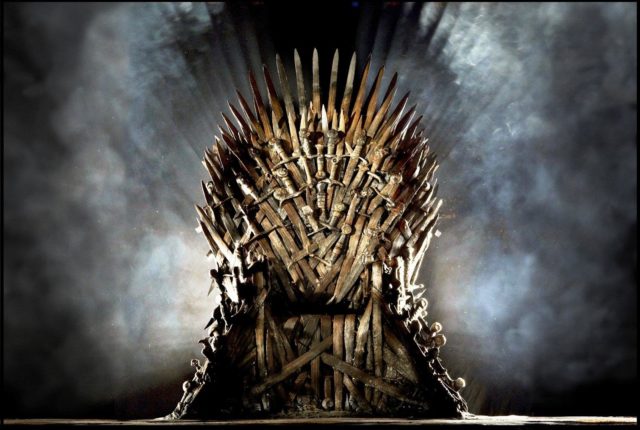 Di come inizia Game Of Thrones credo non bisogni parlarne. Interessante è invece la storia dietro la puntata pilota inedita che fu un vero disastro. Essendo diventata una delle serie più famose, apprezzate e premiate della storia, di questo episodio, che non esiste nemmeno su Internet, sappiamo solo ciò che gli showrunner o gli attori hanno rivelato.
Questa puntata inedita di Game of Thrones aveva giganteschi problemi di scrittura, perché erano talmente tante le sottotrame da gestire che fu privata di dettagli fondamentali. Questo ha portato ad una trasformazione quasi completa della storia. Non si fa mai riferimento alla relazione tra Jamie e Cersei ma nei confusionari flashback si vede la morte di Richard e Brandon Stark. La nostra amata Madre Dei Draghi, Daenerys Targaryen: Nata dalla Tempesta, Khaleesi del Grande Mare d'Erba (e via dicendo), non era interpretata da Emilia Clarke, ma dall'attrice Tamzim Merchant. Catelyn Stark non aveva il volto ormai noto di Michelle Fairley, ma quello di Jennifer Ehle.
Da Kit Harington, il quale di solito non sa niente ma questa volta qualcosa sa, apprendiamo che il suo Jon Snow indossava una parrucca orribile, come anche Ned e Theon. Molti personaggi erano interpretati da attori diversi e il 90% delle riprese di questo episodio di Game of Thrones è stato buttato.
Il pilot non funzionava. Nessuno lo ha mai visto. Sarà in qualche stanza sul retro da qualche parte e spero che ci resti per sempre!
Sir John Standing, l'interprete del signore di Nido dell'Aquila Jon Arryn, ha  raccontato che una delle scene inedite di Game of Thrones riguardava la morte del suo personaggio, rappresentata in modo molto brutale con una Cersei ancora più cattiva (è davvero possibile?) che lo calpestava per impedirgli di scrivere le sue ultime parole. Piccola curiosità: Tom McCarthy, regista de Il caso Spotlight (Miglior film dell'anno agli Oscar 2016), diresse l'episodio incriminato.
Con queste modifiche Game of Thrones sarebbe un altro prodotto rispetto a quello che conosciamo.