Tim Burton con il suo stile grottesco e bizzarro ha stregato milioni di fan in giro per tutto il globo. La sua impronta inimitabile e la sua visione distorta del mondo fanno di lui uno degli artisti cinematografici più proficui e di successo della storia. Grazie al suo talento egli ha ridefinito il concetto di cinema Dark, creando un genere nuovo e restituendo linfa vitale ad un filone cinematografico molto spesso sottovalutato. Il suo talento è fuori discussione e l'eccentricità che contraddistingue questo strambo personaggio è probabilmente la chiave del suo successo.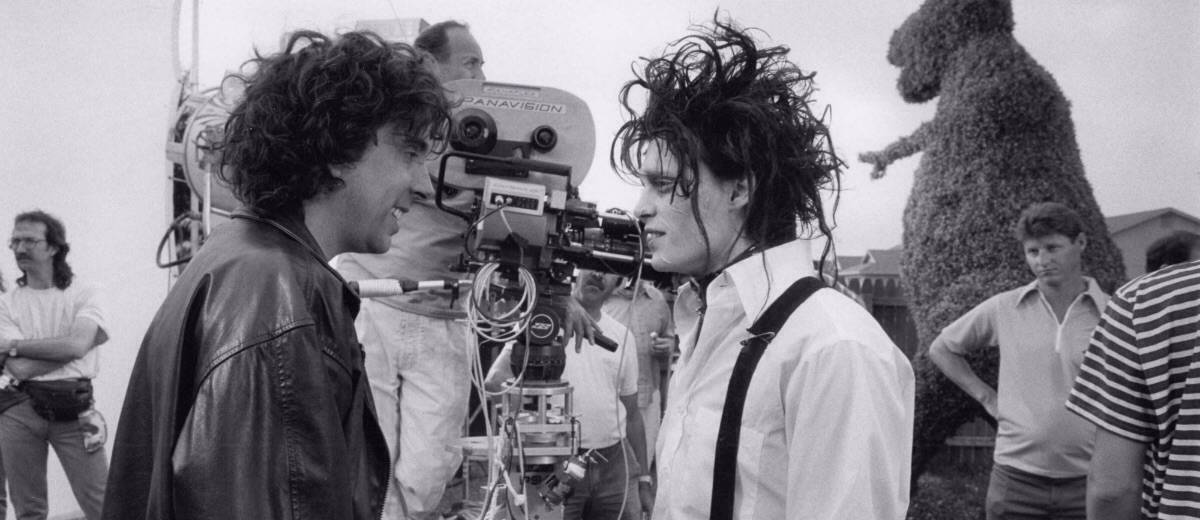 È senza dubbio tra i registi più amati e geniali dell'intero panorama cinematografico della storia. Fantasia, stranezza, grottesca visione del mondo, humour nero, sovrannaturalismo e tanti altri gli ingredienti principali di questo artista mai banale e dal talento indescrivibile.
Durante il corso della sua carriera ha collaborato con attori fenomenali con la quale ha instaurato legami fortissimi anche aldifuori del set. Basti pensare che Johnny Depp è il padrino dei suoi 2 figli avuti con Helena Bonham Carter, quest'ultima conosciuta durante le riprese del suo film "Il Pianeta delle scimmie".
Umile, coinvolgente, innovativo; questo e molto altro è Tim Burton!
Un regista che non vuole essere solo regista bensì sceneggiatore, produttore, scrittore e persino disegnatore. Nel 2000 si è anche cimentato nella realizzazione di una mini serie animata tratta da un suo romanzo: The World Of Stainboy (sulla quale più è più volte ha dichiarato di volerci fare un film).
Quindi, se oltre alla passione per la sua arte macabra e divertente, siete anche addicted imperterriti sono sicuro che ritroverete un po' di Tim Burton in queste 5 Serie Tv.
1) GOTHAM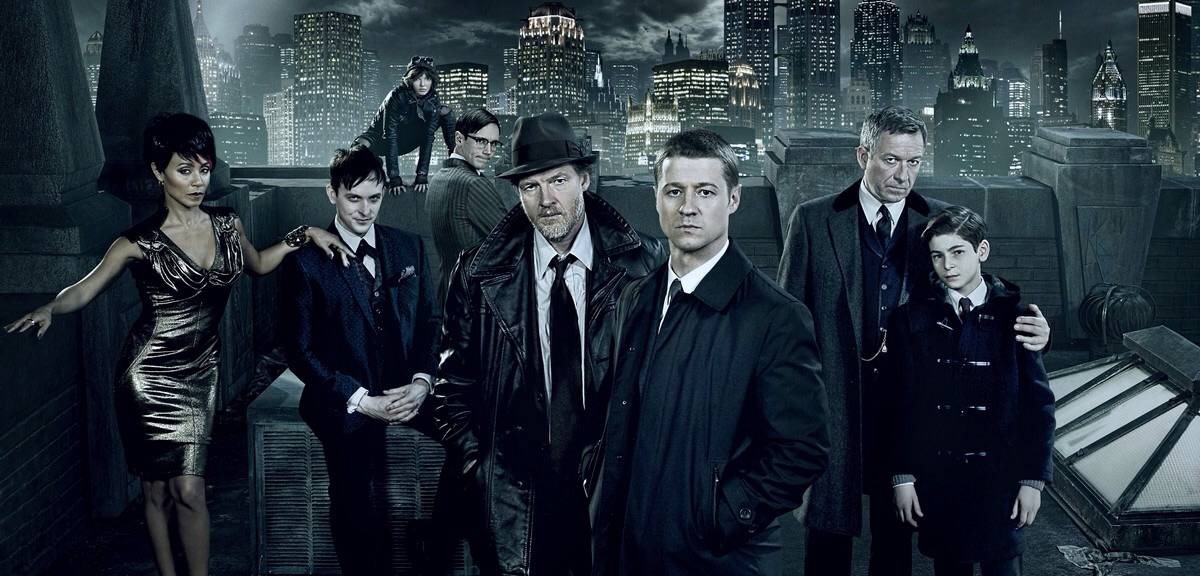 Serie proveniente dal mondo DC, liberamente ispirata alle vicende del detective James Gordon e della sua lotta alla criminalità nella maestosa e misteriosa Gotham City.
Nel 1989 la Warner Bros affidò a Tim Burton le redini del progetto per il rilancio cinematografico del cavaliere oscuro targato DC: Batman. Lungometraggio che riscosse un successo inaudito e che ebbe persino un sequel. In quei 2 film Tim Burton cercò di restare il più fedele possibile al fumetto, mantenendo tuttavia il suo stile. Uno degli elogi più ricorrenti da parte dei fan fu proprio riguardo all'attenzione che egli pose nel ricreare la sovrannaturale città di Gotham City. Quella vista in questa serie non è bizzarra e inverosimile come quella voluta da Tim Burton nel suo film, ma il tono Gotico e grottesco assunto da molti dei personaggi ricorda molto la sua firma. Se avete amato il Batman di Tim Burton troverete molto interessante questa Serie.