I mesi passano e le nostre Serie tv fanno il loro decorso e vengono cancellate. Natale è alle porte e non vorremmo proprio darvi questa brutta notizia, ma negli ultimi due mesi sono state 21 le Serie Tv che ci hanno abbandonato. Emittenti come HBO, BBC, Syfy, TNT, Starz, NBC, CBS… hanno preso la loro decisione e noi di Hall of Serie siamo qui per elencarvi le 21 Serie Tv che purtroppo non torneranno con una prossima stagione.
Blood Drive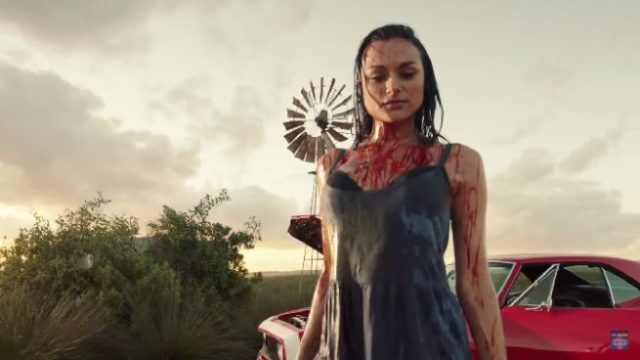 Syfy ha cancellato Blood Drive dopo solo una stagione. La notizia è arrivata giusto dopo la messa in onda dell'episodio finale. Il creatore della Serie Tv James Roland, ha deciso di aspettare nel dare la notizia per non sconvolgere l'andamento della Serie Tv. Dopo un promettente inizio con 834.000 telespettatori, con il passare delle puntate sono andati sempre scemando. La Serie Tv ha debuttato il 14 giugno di quest'anno, ambietata in un futuro apocalittico caratterizzato da: : cannibali, mostri, culti, uomini di legge, ninfomani e amazzoni. Protagonista delle vicende è Arthur Bailey (interpretato da Alan Ritchson).
Z: The Beginning of Everything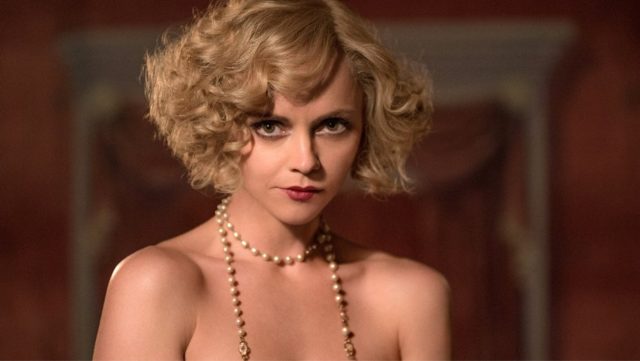 Dopo essere stata rinnovata per una seconda stagione, la Serie Tv su Zelda Fitzgerald interpretata da Christina Ricci è stata cancellata da Amazon. Zelda Sayre è una giovane del sud che desiderava liberarsi della sua monotona vita a Montgomery. Ha la sua sua occasione quando conosce il giovane soldato F. Scott Fitzgerald (interpretato da David Hoflin. La storia della Serie Tv si basa sul romanzo "Z: Un romanzo di Zelda Fitzgerald" di Therese Anne Fowler. Gli altri attori della Serie Tv sono: Jamie Anne Allman, David Strathairn, Corey Cott, Jordan Dean, Natalie Knepp, Christina Bennett Lind e Holly Curran.
Veep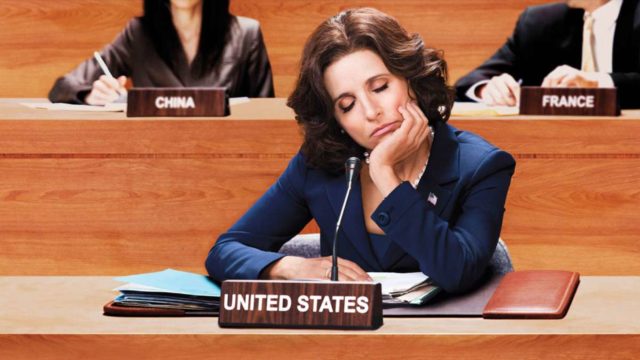 La Serie Tv della HBO Veep di HBO sta volgendo al termine. La Serie vincitrice di molti Emmy completerà la sua corsa con la sua prossima settima stagione nel 2018, che sarà l'ultima. La decisione non è stata del tutto inaspettata. Il cast originale di Veep, ha deciso di rinnovare il contratto al termine della sesta stagione solo se la settima fosse stata l'ultima. Il presidente della programmazione della HBO, Casey Bloys ha dichiarato in un'intervista come la decisione di porre fine a Veep, dopo sette stagione fosse, fosse stata difficile. I produttori hanno deciso di portare a conclusione il viaggio di Selina Meyer.
The Last Tycoon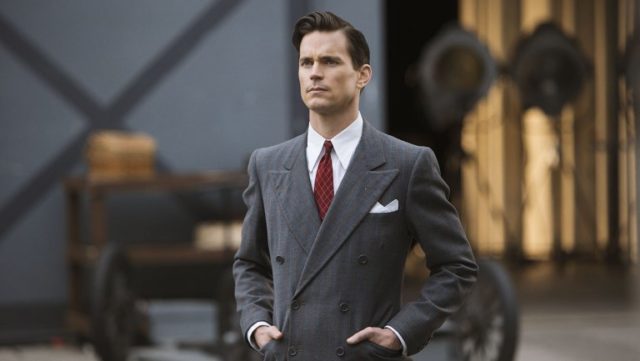 L'adattamento di Amazon del romanzo incompiuto di F. Scott Fitzgerald, The Last Tycoon è stato cancellato. Scritto e diretto da Billy Ray. Il protagonista delle Serie Tv è Monroe Stahr (interpretato da Matt Bomer). Stahr fu, il primo executive di Hollywood negli anni '30. La sua ascesa lo porterà a scontrarsi contro il suo mentore e capo dello studio: Pat Brady (interpretato da Kelsey Grammer). Dopo solo una stagione presentata da Amazon il 28 luglio, la Serie Tv è stata cancellata.
Class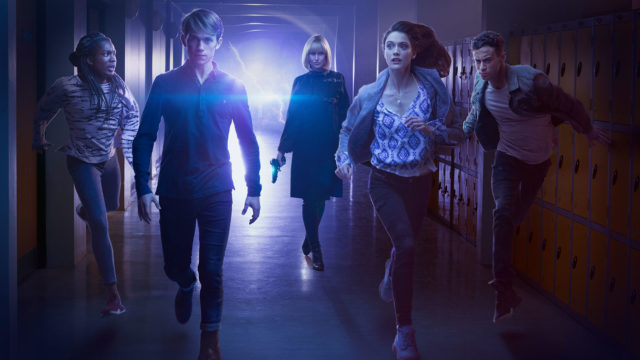 Dopo solo una stagione lo spin-off di Doctor Who, che ha fatto il suo debutto negli Stati Uniti ad aprile, è stato cancellato. Class non si discosta molto dalla Serie Tv madre: mostri e uno sfortunato squarcio nel tessuto del tempo e dello spazio. La protagonista è Miss Quill (interpretata da Katherine Kelly) insieme ai quattro ragazzi studenti della Coal Hill Academy (un posto che sarà familiare ai fan di Doctor Who).
Stitchers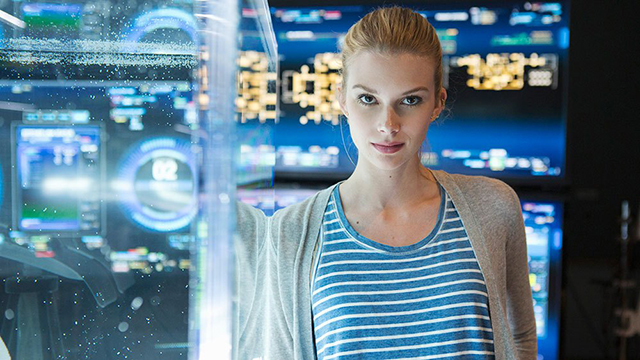 La Serie Tv Stichers mandata in onda su Freeform non avrà una quarta stagione. La protagonista è Kirsten Clark (interpretata da Emma Ishta). Kirsten ha un'attitudine per la tecnologia, ma non si sarebbe mai aspettata che si sarebbe introdotta nella mente del defunto. Reclutati da un'agenzia governativa segreta per aiutare a ricucire i ricordi dei morti, la squadra di Kirsten indaga su omicidi e decifra misteri irrisolti. Hanno recitato anche Kyle Harris, Ritesh Rajan, Salli Richardson-Whitfield, Allison Scagliotti e Damon Dayoub.