8. Agents of S. H. I. E. L. D.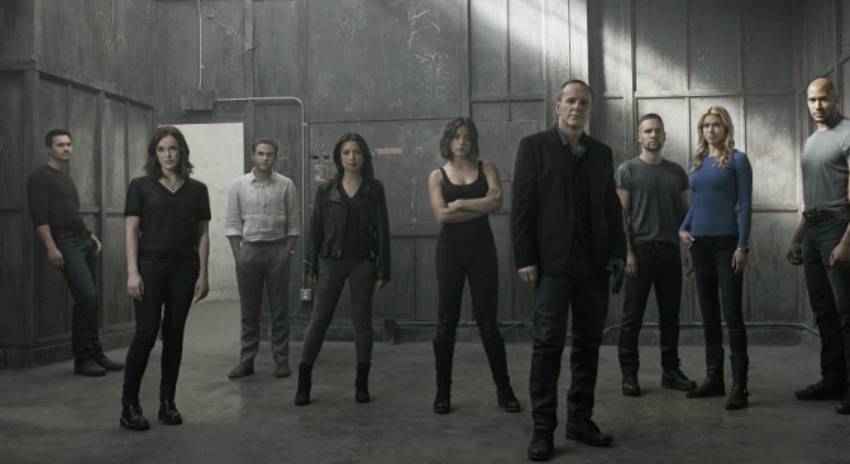 Abbiamo ormai capito che alieni e supereroi sono una cosa che affascina una gran quantità di telespettatori. Dev'essere per questo che una serie TV come Agents of SHIELD risulta essere tanto amata. Non è solo la trama, in ogni caso, a rendere interessante la serie, ma anche il quantitativo di colpi di scena che è stata in grado di portare con sè. Storie diverse e comunque fra loro collegate, che ci portano a chiuderci per giornate intere e stare di fronte al computer finchè non scopriamo la verità, assistendo a tutti i colpi di scena immaginabili e possibili. Vi riconoscete nella descrizione, non è vero?
9. How to Get Away With Murder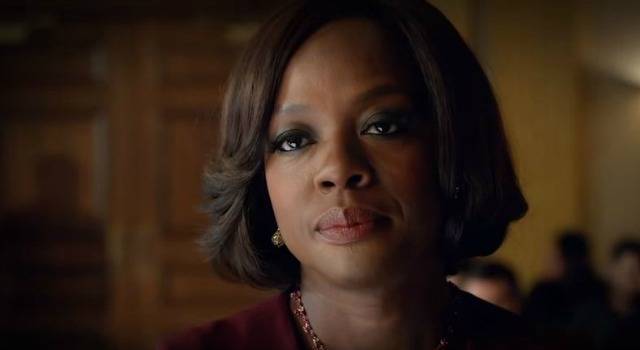 Quando anche essere un avvocato può diventare una cosa interessante. Anzi, questa non è soltanto una serie TV interessante, è molto di più. How To Get Away With Murder ti spiazza, ti mostra che la corruzione e la menzogna sono probabilmente due motori fondamentali che fanno girare il mondo. Tramite colpi di scena su colpi di scena, vediamo morire personaggi inaspettati, svelare misteri di cui non avevamo nemmeno immaginato l'esistenza… Insomma, ci rendiamo conto, guardando questa serie TV, che un sacchetto di pop corn è davvero troppo poco!