16. Sons of Anarchy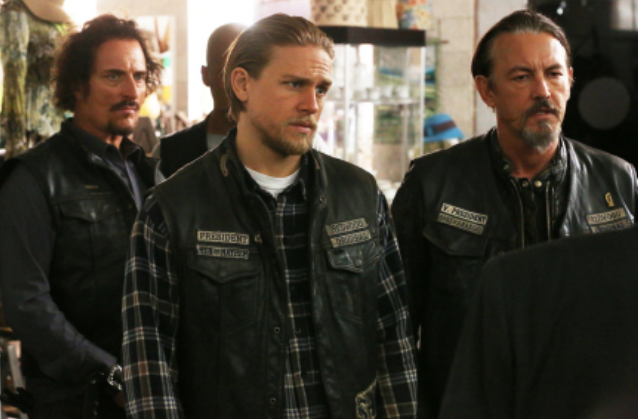 Tra le serie TV più innovative degli ultimi anni troviamo anche lei. Sons of Anarchy ci ha regalato emozioni, fatto vivere storie indimenticabili, e restare con il fiato sospeso in diverse situazioni. Le storie d'amicizia, le relazioni amorose, il cameratismo che intercorre tra i membri del SAMCRO, sono delle piccole parti significative, che concorrono alla creazione di colpi di scena entusiasmanti ed inaspettati. 
17. Scream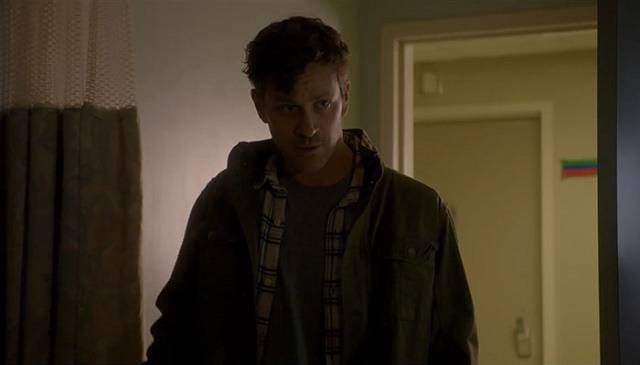 Serie TV thriller che ha subito conquistato un pubblico elevato, Scream si è fatta riconoscere fin da subito. Al di là della similarità della storia con quella dei film, ciò che più ha catturato noi telespettatori sono stati i colpi di scena. Siamo stati tutti concentratissimi nella ricerca dell'assassino, abbiamo cercato di seguire eventuali indizi, con tutti i mancamenti che abbiamo avuto nel corso delle varie puntate. Ma comunque, quando siamo arrivati al finale, non abbiamo potuto fare a meno di restare sbalorditi! Dite la verità, è stato o non è stato uno dei migliori colpi di scena mai visti?
18. How I Met Your Mother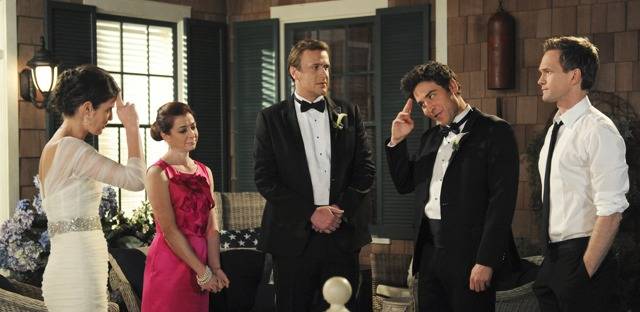 Mi rendo conto che forse potreste avere qualcosa da ridire in merito alla scelta di questa serie TV come regina dei colpi di scena. Ma ammettiamolo, anche How I met your mother è arrivata a stupirci diverse volte, sia in positivo che, per alcuni, in negativo. Dalla prima rottura di Marshall e Lily al matrimonio di Barney e Robin, fino ad arrivare al finale di serie, che ha lasciato tutti con la bocca spalancata, a chiedersi come fosse possibile distruggere una stagione in soli quaranta minuti. Non starò qui ad elencare le ragioni per cui a me questo finale è piaciuto, ma posso dire che di certo è stato uno di quei colpi di scena inaspettati. Quindi, come chiudere il cerchio nel modo migliore se non con questa serie?