Joe 7+: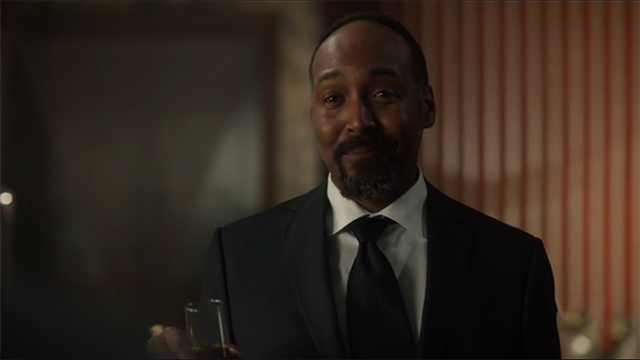 Joe mi è piaciuto. Il suo discorso mi ha un po' commosso anche se ci ha ricordato che praticamente Iris e Barry sono cresciuti come fratello e sorella e la cosa è piuttosto inquietante, soprattutto se la si dice il giorno prima che i due si sposino. Ho riso quando è andato da Barry all'altare a ricordargli che i suoi genitori sono morti. Insomma, come al solito Joe ha la capacità di dire le cose meno opportune nei momenti meno opportuni e proprio per questo lo adoro.
Wally 6:
La presenza di questo personaggio è quasi inutile. Innanzitutto perché anche il padre a volte sembra dimenticarselo e poi perché appare e scompare come i fantasmi e solo quando riappare ti accorgi che era scomparso. Non so se rendo l'idea. È quell'amico fastidioso a cui tutti dimenticano di chiedere di uscire assieme. Poor Wally, se solo la smettessi di lamentarti tanto e facessi qualcosa di produttivo…
Sara 8:
Sara Lance è una manna dal cielo. L'abbiamo vista poco, ma basta un secondo in chiesa, le basta un attimo solo in cui si strappa il vestito per picchiare la gente e subito fa sentire la sua presenza e mette tutti a nanna con le sue doti incredibili di combattente. Non avrà poteri sovrannaturali, ma sicuramente è una delle poche che sa davvero ciò che fa.
Mick 10 e lode: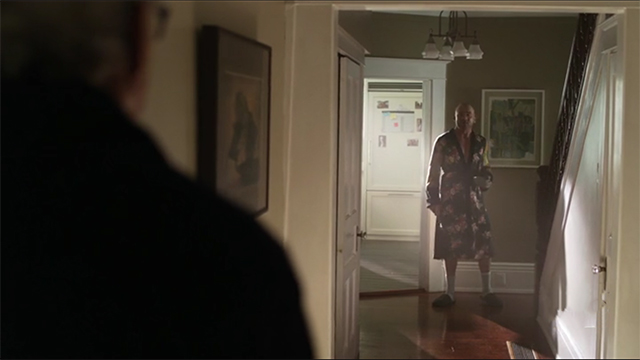 Mick è l'eroe per eccellenza. Lui è la luce, la speranza. Potrà non aver avuto lo stesso spazio degli altri, ma basta che apra bocca (o che non lo faccia) e subito parte un applauso da novantadue minuti. È l'unico che dice esattamente quello che pensa e lo fa in un modo talmente divertente che è impossibile non amarlo. L'ho amato quando è andato da Caitlyn a chiederle se una volta l'avesse rapita. Eccezionale, continua così Mick sei tutti noi! Non vedo l'ora di vedere la parte 4 di Crisis on Earth-X per sapere cosa combinerà.
Jefferson 8+:
In questo episodio l'ho adorato. Tutta la storia con il professore lo fa stare male e si vede. Lui si è comportato da signore finché ha potuto. Mi ha fatto tanta tenerezza quando Martin gli ha proposto di diventare la versione stupida dell'uomo ragno. Insomma Stein, lascia che Jefferson sia l'eroe che sogna di essere!
Professor Stein 6-: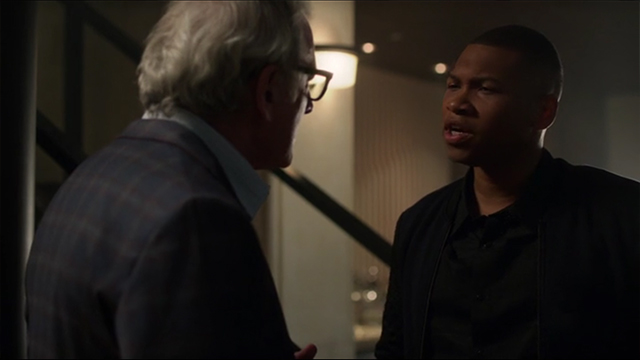 Non mi è per niente piaciuto. Capisco che ora abbia nuove priorità, ma ha sbagliato tutto con Jefferson. So che cercava di fare qualcosa di buono provando a regalargli un'alternativa a Firestorm, ma purtroppo ha peggiorato le cose e bisogna tenerne conto. Per il suo egoismo sta rovinando il futuro di una persona che vorrebbe solo aiutare gli altri. No professore, non è così che si fa! Piuttosto dovrebbe impegnarsi a cercare un modo per passare il suo potere a qualcun'altro così da poter ricreare Firestorm proprio come fece quando morì Ronnie.
Possiamo concludere che per ora Crisis on Earth-X è una gran figata. L'evento continuerà con Arrow e The Flash e terminerà con Legends of Tomorrow.
P.S. Ma quanto sarebbe bello dormire volando come fa Supergirl?