Sheldon incontrerà Sheldon: Iain Armitage, che dà vita a Sheldon Cooper in Young Sheldon, farà da guest star in un episodio della dodicesima stagione di The Big Bang Theory.
Non sarà il solo: anche Lance Barber, che interpreta George, il padre di Sheldon, e Montana Jordan, interprete del fratello maggiore Georgie, appariranno in un episodio della serie madre, in programma per dicembre.
La CBS ha confermato questo crossover tra le due serie tv, ma non ha rivelato nessun dettaglio su come i tre protagonisti di Young Sheldon si inseriranno all'interno della realtà di The Big Bang Theory.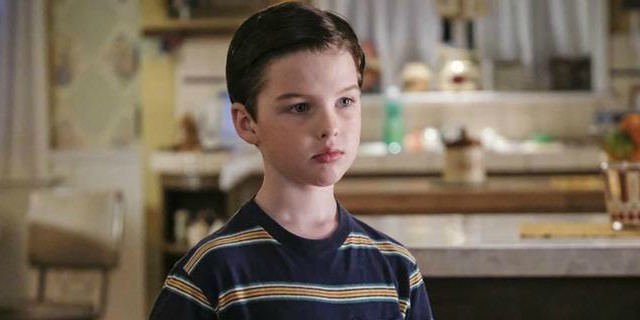 Dal 2007 Sheldon Cooper è interpretato da Jim Parsons ed è uno dei personaggi principali di The Big Bang Theory. Il suo carattere particolare, unito all'interpretazione di Parsons (che ha vinto quattro Emmy Awards e un Golden Globe per questo ruolo), l'hanno reso un personaggio indimenticabile, molto discusso e amato dal pubblico.  Tanto che la CBS ha maturato la decisione di creare una serie incentrata sulla sua infanzia: Young Sheldon, appunto. A proposito dello spin-off e del piccolo Iain Armitage, Parsons ha detto:
"Guardare Iain portare in vita questa versione giovane di un personaggio a cui io sto lavorando da circa dieci anni della mia vita è stato molto emozionante. Mi sono sentito molto in empatia con questo ragazzino, è quasi sconvolgente vederlo portato in vita da Iain."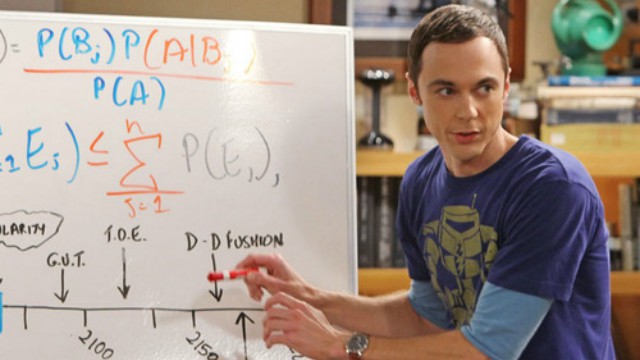 Attualmente sia Young Sheldon sia the Big Bang Theory stanno andando in onda sulla CBS. Lo spin-off è alla sua seconda stagione e vede protagoniste anche Zoe Perry (la madre Mary Cooper), Raegan Revord (Missy) e Annie Potts (la nonna Connie).
The Big Bang Theory, invece, ha raggiunto il traguardo della dodicesima stagione, che sarà anche l'ultima.