L'attrice interprete di Ciri in The Witcher potrebbe aver rivelato cosa accadrà alla giovane protagonista nella seconda stagione.
The Witcher (che si basa sugli omonimi romanzi dell'autore polacco Andrzej Sapkowski) segue le avventure di Geralt di Rivia come witcher (Henry Cavill) in tutto il continente. La serie televisiva è stata un successo per Netflix e il rinnovo anticipato è stata una conferma della fiducia che l'azienda riponeva nello show.
Stando a una storia su Instagram di Freya Allan, Ciri potrebbe essere diretta a Kaer Morhen per addestrarsi. La foto mostra una spada ad elica sul sedile dell'auto con la dicitura "Diva". Kaer Morhen, per chi non lo sapesse, è un luogo di proprietà dei witcher, dove questi vengono addestrati per affinare i poteri dati dalle loro mutazioni, diventando letali assassini di mostri. Il luogo è molto presente in The Witcher 3: Wil Hunt, in cui i giocatori si addestrano nelle prime fasi del gioco nei panni di Geralt, supervisionato dal veterano stregone Vesemir (che sarà al centro di un film anime spin-off) e da una giovanissima Ciri.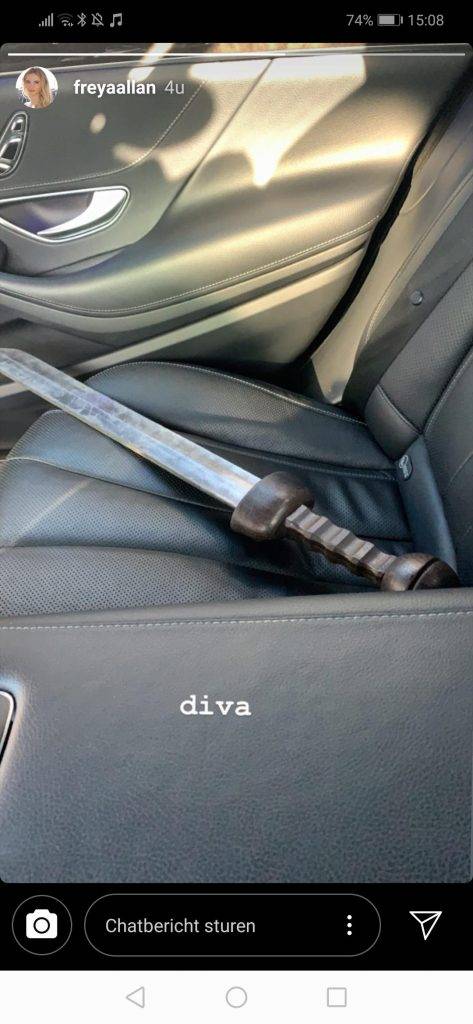 Kaer Morhen è dunque un rifugio sicuro per i witcher e avrebbe senso farla apparire nella seconda stagione. Il luogo è familiare a entrambi i fan dei libri e dei videogiochi, continuando così una tendenza che ha sicuramente contribuito alla popolarità in fuga dello show. Attualmente sono state rilasciate ben poche informazioni ufficiali da Netflix sulla prossima stagione, che uscirà nel 2021.
È stato annunciato un nuovo membro del cast, ma oltre a ciò i fan hanno dovuto arrangiarsi con voci e ipotesi. Un nastro per le audizioni ha lasciato intendere che il personaggio di Sigismund Dijkstra sarà presente nella nuova stagione, e si vocifera che la star di Game of Thrones,
Kristofer Hivju potrebbe apparire.
Che cosa ne pensate?