Per la seconda stagione di The Witcher, la produzione ha annunciato un nuovo membro del cast per un ruolo di supporto, mentre si preparano a iniziare le riprese nel Regno Unito.
A rilasciare la notizia è stato il sito Deadline. Come da loro riportato, l'attrice entrata nel cast è Carmel Laniado, che vedremo per almeno tre episodi. La Laniado è relativamente nuova nello show business, ma recentemente è apparsa nel nuovo film Dolittle, insieme con Robert Downey Jr.
Insieme all'annuncio, il sito ha rilasciato anche la descrizione del personaggio che interpreterà la giovanissima attrice.
Violet è una giovane ragazzina il cui comportamento giocoso e stravagante è una facciata per un personaggio più intelligente e più sadico,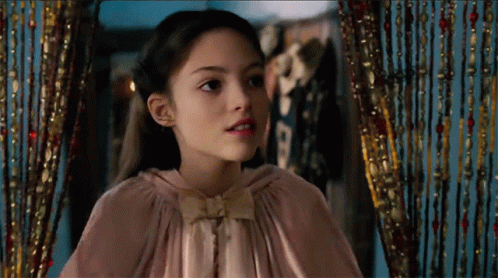 Ma le (buone) notizie non finiscono qui!
Le riprese della seconda stagione di The Witcher dovrebbero, infatti, iniziare questo mese nel Regno Unito. Successivamente, la produzione si sposterà in Scozia e in alcune parti dell'Europa orientale.
La nuova stagione, dunque, arriverà molto probabilmente nell'autunno del 2021. Per quanto riguarda la trama, non sappiamo ancora molto.
È stato inoltre assicurato più volte dalla showrunner della serie, Lauren Hissrich, che la linea temporale dovrebbe essere "meno complicata" di quanto non fosse nella prima stagione, con le storie dei personaggi principali più chiaramente intrecciate. È prevista per questa stagione anche la storia di Geralt di Rivia (Henry Cavill) e l'origine dei Witchers.
La descrizione del ruolo di Laniado è interessante e suggerisce alcuni punti sulla trama della prossima stagione. Altre notizie sul casting sono state scarse, anche se circolano voci secondo cui Kristofer Hivju (che ha interpretato Tormund in Game of Thrones) si unirà alla nuova stagione in qualche modo.
Col record di persone che hanno guardato la prima stagione, Netflix può etichettare The Witcher un successo. Non ci resta che attendere!