C'è una speranza che The Walking Dead, una delle Serie Tv più amate di sempre, riesca ad arrivare al cinema. Di questo ha da poco parlato Andrew Lincoln.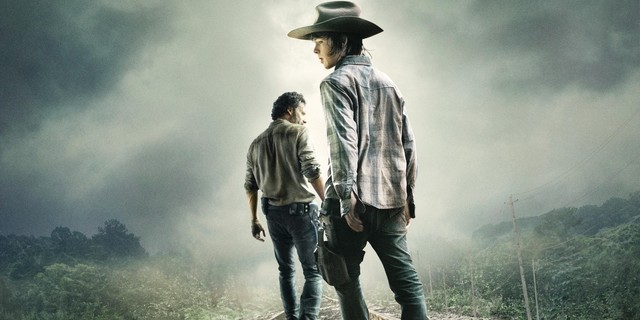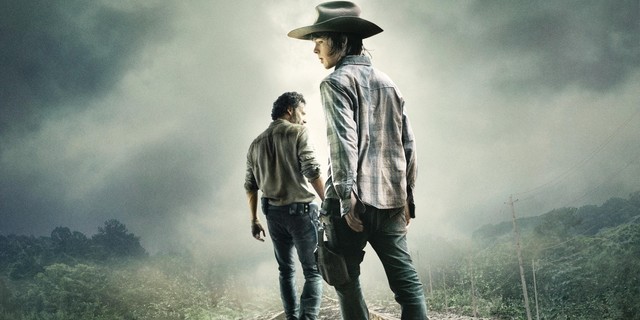 Dopo la terribile notizia che l'ottava stagione di The Walking Dead potrebbe slittare al 2018 (se volete maggiori informazioni andate qui), gli amanti della Serie Tv avranno qualcosa di cui gioire. Infatti, Andrew Lincoln, che nella produzione televisiva interpreta il sopravvissuto Rick Grimes, ha parlato della possibilità di portare The Walking Dead sul grande schermo.
L'attore ha così commentato:
"Sarebbe fantastico. È qualcosa di cui abbiamo già parlato e tutti sogniamo che accada, perché sarebbe meraviglioso. Ci piacerebbe cambiare set, vedere la neve, anche solo per non girare più ad Atlanta, dove fa un caldo incredibile. Sarebbe fantastico ritrovare personaggi che non sono più nello show. Si può giocare con la forma, con il tempo e con la cronologia. Con questo formato si può creare qualcosa di veramente interessante e ambizioso."
Dichiarazione piena di speranza e che apre le porte a possibili scenari futuri per The Walking Dead oltre la televisione. Stando alle parole dell'attore alcuni personaggi, ormai defunti, potranno tornare in vita.
A queste informazioni aggiungiamo la notizia, arrivata di recente, che Robert Kirkman, creatore di The Walking Dead, ha firmato un contratto che lo legherà per i prossimi quattro anni alla Universal. Quindi forse lo scenario che ci ha prospettato Andrew Lincoln non è poi così surreale.
Il lavoro di Robert Kirkman che grazie alla Universal verrà portato sul grande schermo è Invincible. Il fumetto parla di un ragazzo che ha ereditato da suo padre la forza sovrumana, questa crescerà con il tempo e l'esperienza rendendolo uno dei supereroi più forti della Terra. Roberto Kirkman è stato l'unico scrittore del fumetto, i disegnatori sono stati Cory Walker e Ryan Ottley.