The Sinner è stata rinnovata ufficialmente per una terza stagione. La serie televisiva, dal genere thriller e antologica, trasmessa sull'emittente USA Network sta riscuotendo particolare successo.
Lo show prende spunto dal romanzo del 2007 dell'autrice tedesca Petra Hammesfahr. Inizialmente, The Sinner era stata pensata come una mini serie da una sola stagione composta da otto episodi.
La prima stagione ha visto come protagonista l'attrice Jessica Biel nel ruolo di Cora Tannetti: una donna accusata di aver ucciso un uomo su una spiaggia. La donna, però, non ricorda il fatto: gli episodi, dunque, ruotano attorno all'accaduto. La seconda stagione, apprezzata tanto quanto la prima, se non di più, ha visto l'attore Bill Pullman e Carrie Coon.
La terza stagione vedrà una new entry: Matt Bomer. L'attore interpreterà Jamie, un futuro padre che aiuterà il detective Harry Ambrose (Bill Pullman) nelle indagini di quello che sembra un tragico incidente automobilistico avvenuto nella periferia di Dorchester (NY).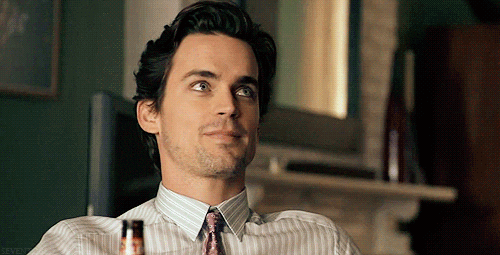 The Sinner è stato sviluppato da Derek Simmonds, e Jessica Biel fa parte del team come produttrice esecutiva insieme al noto regista indipendente Antonio Campos. In passato, Campos ha diretto Afterschool, Simon Killer e Christine. Ha anche diretto i primi tre episodi della prima e i primi due della seconda stagione di The Sinner. Per quanto riguarda Matt Bomer, di recente è apparso nel 2018 nei film Jonathan, Papi Chulo e Viper Club.
L'attore ha acquisito popolarità grazie al ruolo sul piccolo schermo da co-protagonista nello show White Collar, durato ben cinque stagioni, prodotto e trasmesso sempre dall'emittente USA Network.
Adesso che The Sinner avrà come protagonista della terza stagione Matt Bomer, gli appassionati (e soprattutto l'emittente televisiva) potranno sperare in un ritorno della serie nella lista delle nomination ai prossimi award, come accaduto con la Biel per la prima stagione.
Che cosa ne pensate della scelta?