Dopo 12 anni, The Big Bang Theory (qui la classifica delle stagioni) una delle sitcom più amate degli ultimi tempi si è conclusa ufficialmente. Ciò nonostante, non abbiamo detto completamente addio al protagonista Sheldon Cooper che abbiamo ritrovato nella serie spin-off prequel Young Sheldon che racconta l'infanzia del giovane genio.
Ma vi sono alcune notevoli differenze tra le due serie che non sono sfuggite ad alcuni fedeli spettatori dello show originale. Una di queste è il modo in cui il bambino agisce: Sheldon – nel prequel – appare molto meno fastidioso di quanto si mostra da adulto in The Big Bang Therory. A quanto pare, è una decisione creativa consapevole e il produttore esecutivo, Steve Molaro, spiega quali sono state le riflessioni dietro questa scelta.
Molaro, che ha creato Young Sheldon con il co-creatore di TBBT, Chuck Lorre, ha dichiarato che volevano distinguere in modo evidente le due versioni del protagonista.
Questo deriva dall'idea che il personaggio si sia evoluto nel corso degli anni, il che significa che era meno fastidioso e più piacevole quando era più piccolo.
Quando stavamo scrivendo il pilot non volevamo scrivere pensando a come avrebbe agito e cosa avrebbe detto lo Sheldon adulto e farlo dire o fare a un bambino. Abbiamo deciso che non è ancora quella persona e così l'abbiamo resa molto più ingenua.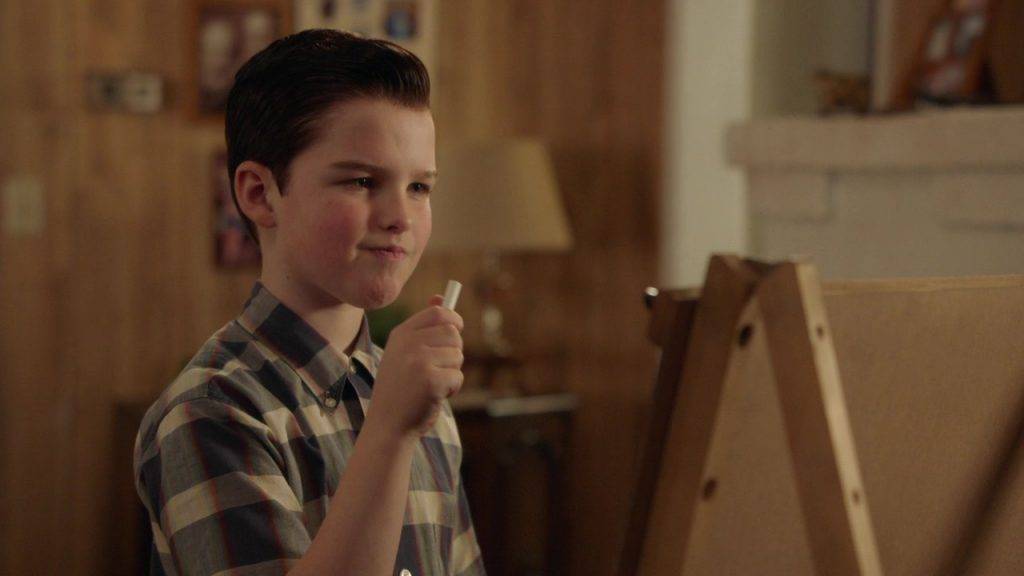 Ma Sheldon non è l'unico personaggio di Young Sheldon diverso dalla sua controparte in The Big Bang Theory. Sua madre, Mary Cooper, e sua nonna, Meemaw, sono significativamente differenti in termini di comportamento e atteggiamento. E in effetti, ci sono dettagli nello spin-off che contraddicono ciò che era stato stabilito. Questo crea non solo problemi di trama, ma attira anche l'ira dei fan di The Big Bang Theory. Molaro ha precedentemente riconosciuto il problema, spiegando che nello show ha deciso di dare priorità alla narrativa piuttosto che alla continuità. Anche se il creatore sembra convito possa essere un'ottima soluzione per assicurare longevità alla serie, per molti spettatori sembra solo uno spreco di opportunità.