The Big Bang Theory si è conclusa a maggio di quest'anno e c'è una cosa che Kaley Cuoco ancora non aveva fatto: mandare i regali ai suoi amici del cast. Tuttavia, pare che questa attesa ne sia valsa la pena. Chiacchierando al The Kelly Clarkson Show, la 33enne ha rivelato cosa ha fatto per i suoi amici. Ha detto: "Per 12 anni sul set devo aver fatto circa 2.000 polaroid. Quindi, mia sorella e io e mia sorella abbiamo messo tutte le Polaroid su un disco rigido e le abbiamo inviate al cast e alla troupe. L'hanno ricevuto solo poche settimane fa".
Non è la prima volta che l'attrice si espone così. Sicuramente, per lei più di altri, la fine della serie è stata un trauma. Infatti, una delle cause del ritardo di questo regalo potrebbe non essere attribuita alle poste americane. Torniamo indietro di qualche mese, subito dopo la fine delle riprese la Cuoco aveva dichiarato: "Non ho davvero parlato con nessuno da allora".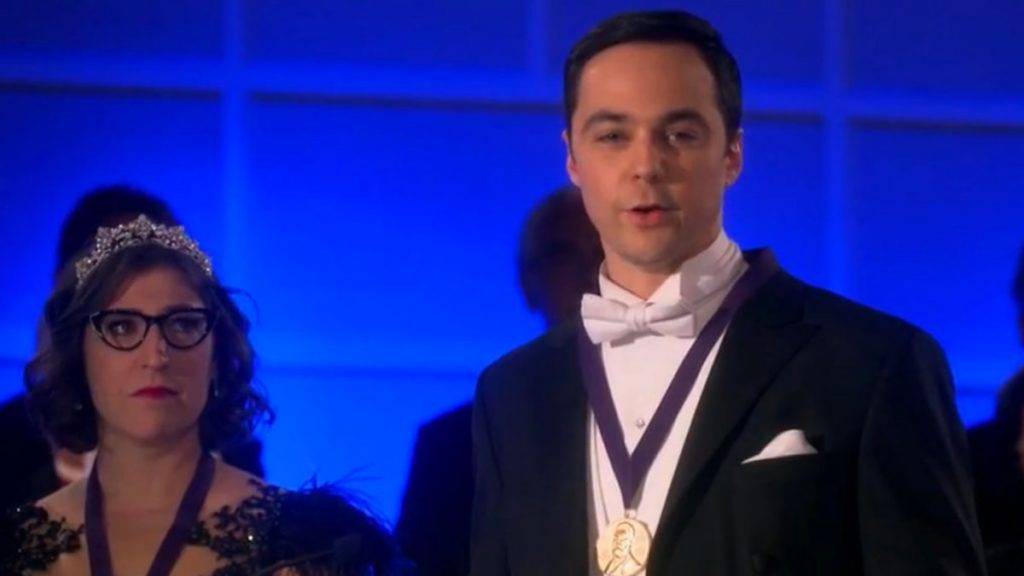 Dopo dodici anni quando stai a stretto contatto con le stesse persone queste finiscono per diventare la tua famiglia. Il trauma vero è stato dunque scoprire che per gli altri membri non era lo stesso. Anche se c'è chi ha tentato di salvare il salvabile: Johnny Galecki. Anche un'altra coppia, però, ha ripreso addirittura a lavorare insieme. Stiamo parlando di Sheldon e Amy. Jim Parsons quest volta starà dall'altra parte della telecamera mentre Mayim sarà Carla, la protagonista di questa irriverente serie tv che vuole aprire un bar per gatti.
Nonostante il gelo iniziale post fine della serie sembra tornato il sereno tra tutta la crew di The Big bang Theory magari complice il regalo super carino che la Cuoco ha voluto fare a tutti. Non c'è stato nessun altro membro del cast che si è preso la briga di farlo. Brava Kaley!