"Non ho davvero parlato con nessuno da allora". Poche parole, ma nette e decise. E che non celano la delusione, dopo la grande avventura che ha vissuto con i colleghi per oltre un decennio. Kaley Cuoco, impegnata in questo periodo con il doppiaggio della serie animata della DC dedicata ad Harley Queen, ha parlato di quello che è successo dalla fine di The Big Bang Theory, nella quale ha interpretato per dodici anni la bella Penny.
Non è successo niente, in sostanza. Ed è una notizia, se si pensa all'evidente affiatamento tra i membri del cast di una delle serie tv più iconiche di sempre. The Big Bang Theory, vincitrice di dieci Emmy e appena candidata ad altre tre statuette (anche se per qualcuno sono davvero poche), ha fatto dell'alchimia tra i protagonisti uno dei suoi grandi punti di forza, ma evidentemente fuori dal set la situazione potrebbe essere molto diversa.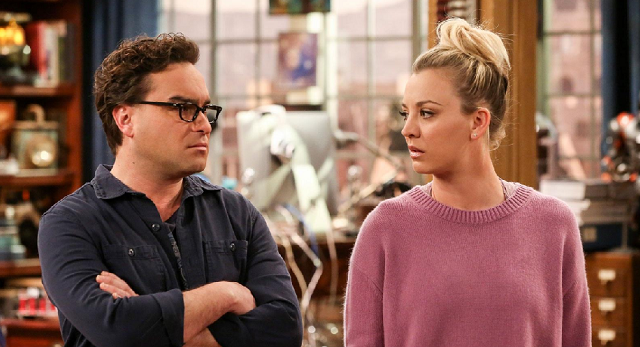 Secondo la Cuoco, infatti, si vive un silenzio tombale dal maggio scorso, quando è andato in onda il series finale composto dal doppio episodio The Change Constant/The Stockholm Syndrome. Una doccia ghiacciata per milioni di fan, anche se non si possono non rimarcare i numerosi impegni che vedono coinvolti i vari attori ed è presto per pensare a dei problemi reali tra loro.
"Andiamo ognuno per la sua strada. Penso ci colpirà ancora di più a settembre, quando di solito ricominciavamo le riprese", conclude l'attrice statunitense. Con la speranza che si possa trovare il tempo per un messaggio. O addirittura per una rimpatriata che farebbe felici tutti. E che ci impedirebbe di dover distinguere nettamente quello che abbiamo visto in The Big Bang Theory da quello che succede nella vita reale. Non rovinerebbe niente, ma dopo dodici anni sarebbe davvero un peccato.