L'ultimo mese dell'anno è arrivato. Il mese dei resoconti, dei buoni propositi da preparare e di quelli che magari abbiamo lasciato in sospeso. Uno dei vostri era sicuramente quello di ridimensionare il tempo a guardare serie tv, ma quando puoi smettere se ci sono sempre nuove serie su Netflix da recuperare? La piattaforma di streaming vuole chiudere con il botto un 2019 pazzesco, fatto di gioie e di dolori, ma pur sempre a testa alta.
Vediamo cosa c'è per noi in arrivo su Netflix a dicembre:
1 dicembre
Romanzo Criminale
Ace Ventura – L'Acchiappanimali
The 100 – quinta stagione
Agents of S.H.I.E.L.D. – sesta stagione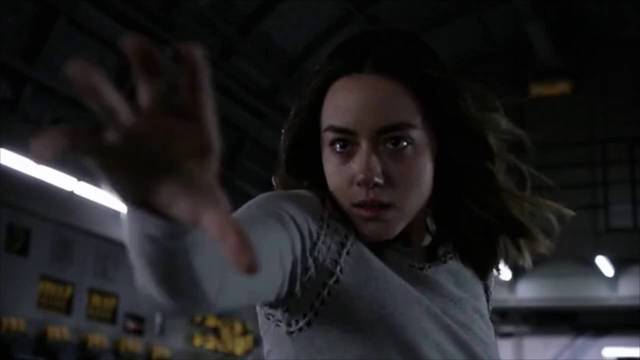 Coulson è morto e lo S.H.I.E.L.D. passa nelle mani di Mack. La Terra deve affrontare una nuova minaccia si tratta di Sarge e il suo equipaggio, mentre il resto della squadra continua le ricerche per ritrovare Fitz impresa che diventa giorno dopo giorno sempre più improbabile.
6 dicembre
Storia di un matrimonio
Le Amiche di Mamma – quinta stagione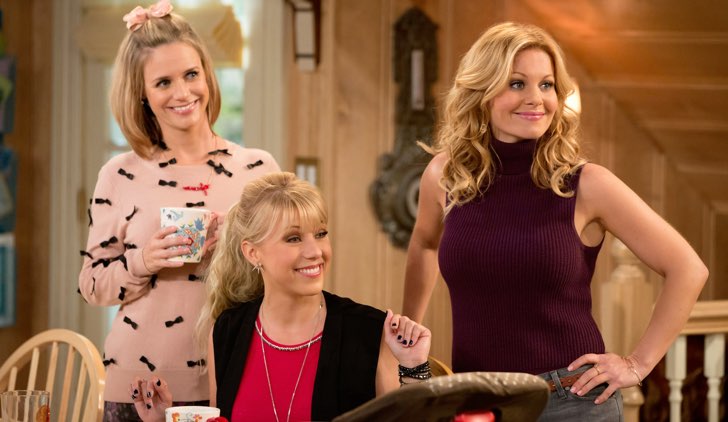 Con il titolo originale di Fuller House, la serie è giunta alla sua ultima stagione. I primi nove episodi verranno trasmessi su Netflix il 6 dicembre la restante parte dovrà aspettare il nuovo anno per essere rilasciata. Nato come un sequel della serie Gli Amici di Papà andata in onda fino al 1995. Dopo tre anni dalla messa in onda Le Amiche di Mamma arriva alla fine, ci manca solo di capire come!
13 dicembre
6 Underground
15 dicembre
Chiamami col tuo nome
Adventure Time – quinta stagione
Lo straordinario mondo di Gunball – dalla prima alla terza stagione
16 dicembre
Babe – Maialino coraggioso
Smikin' Aces
Fievel sbarca in America
Scarface
18 dicembre
Giù le mani dai gatti: Caccia a un killer online
20 dicembre
I due papi
The Witcher – prima stagione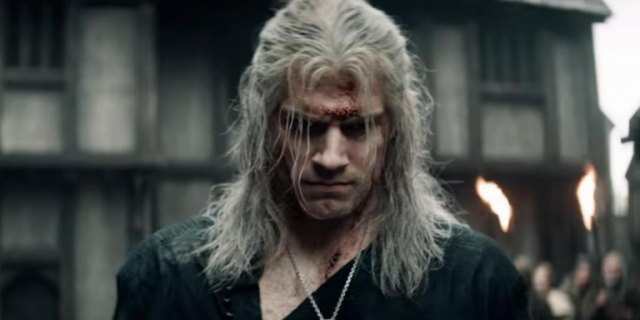 Il successo di The Witcher è divenuto tale tanto da essere già stata rinnovata per una seconda stagione, la peculiarità? La serie non è ancora stata rilasciata. Dovremmo aspettare il 20 dicembre per scoprire realmente la grandiosità. Un piccolo assaggio potremmo già darlo: la serie è basata sui romanzi dell'autore Andrzej Sapkowski. Il protagonista, Geralt di Rivia, è cacciatore di mostri che arriva a svolgere un ruolo chiave nella politica e nelle lotte di potere nel mondo in cui vive.
24 dicembre
Lost in Space – seconda stagione
26 dicembre
You – seconda stagione