Frankie Muniz sgancia la bomba: è aperto a qualsiasi progetto che riporti sul piccolo schermo la serie tv Malcolm. Al momento non c'è nulla di ufficiale ma lo stesso Muniz ha dichiarato che in realtà esiste un primo copione, una bozza di un progetto: "Stanno lavorando a un copione. Ci sono cose che non posso riferire, ma posso dirvi che si tratterà di un film e parteciperanno gli sceneggiatori della serie". Un film sulla vita di Malcolm che ora è il patriarca della sua famiglia.
Malcolm in the Middle (titolo ufficiale inglese) è durata dal 2000 al 2006, coprendo sette stagioni e 151 episodi. Acclamato dalla critica e molto popolare, lo spettacolo ha vintp numerosi Emmy e Golden Globe insieme a Peabody e Grammy Awards. Muniz interpreta il ruolo del figlio medio della famiglia e Bryan Cranston e Jane Kaczmarek sono i suoi genitori. Proprio su Bryan Cranston si è sbilanciato Frankie: "Bryan Cranston è uno dei più motivati a portare avanti il film. Se c'è qualcuno in grado di far diventare realtà il progetto, questo è proprio lui". Muniz ha poi parlato di come in realtà lui preferirebbe fare un'ulteriore stagione della serie con 10 o 12 episodi, più utile per chiudere le varie storyline e raccontare meglio il futuro di Malcolm in the Middle.
Cranston è sempre in prima fila quando si parla di nuovi progetti. L'attore, che ha interpretato Walter White in Breaking Bad, sarebbe disposto a tornare anche nel film sulla serie AMC. Non è escluso che non l'abbia già fatto dato che le riprese sono in corso ed è tutto blindatissimo. A differenza di Game of Thrones, non ci sono state fughe improvvise di notizie. Se Bryan ha consacrato il suo talento con Breaking Bad anche Frankie non è stato da meno.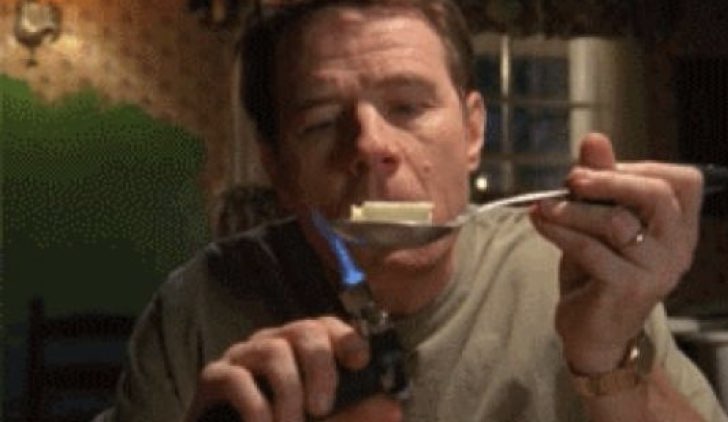 Dopo essere apparso in Dancing with the Stars, Muniz ora è il conduttore dello spin-off per bambini, Dancing with the Stars: Juniors. Forse la possibilità di riprendere il ruolo di Malcolm da adulto comporterà una svolta nella sua carriera. In attesa di saperne di più, dal 12 novembre su Disney+ ci saranno tutte le sette stagioni di Malcolm da poter binge watchare allegramente. Un ripasso in attesa di questo possibile film!