Il giovane Tony Soprano ha finalmente un volto per l'annunciato e tanto atteso film prequel.
Il figlio dell'attore James Gandolfini, Michael, vestirà i panni del personaggio che suo padre interpretò per ben sei stagioni e con il quale vinse numerosi premi.
Un ruolo che passa, dunque, da padre a figlio. Letteralmente.
Per Michael Gandolfini, ad ogni modo, non sarà la prima interpretazione nel mondo di Hollywood.
Il giovane attore ha infatti preso l'anno scorso parte a cinque episodi della serie televisiva dell'HBO The Deuce.
Il film de I Soprano sarà intitolato The Many Saints of Newark, e sarà ambientato negli anni '60; la storia si concentrerà sulla famiglia, in particolar modo sullo zio di Tony, Dickie Moltisanti, il quale verrà interpretato da Alessandro Nivola. Oltre a ciò vedremo anche le tensioni fra gli italiani e gli afroamericani. Un conflitto che ha lasciato dietro numerose morti.
All'interno del cast ci saranno anche gli attori Jon Bernthal, Vera Farmiga, Corey Stoll e Billy Magnussen: i dettagli sui loro personaggi però non sono stati ancora svelati.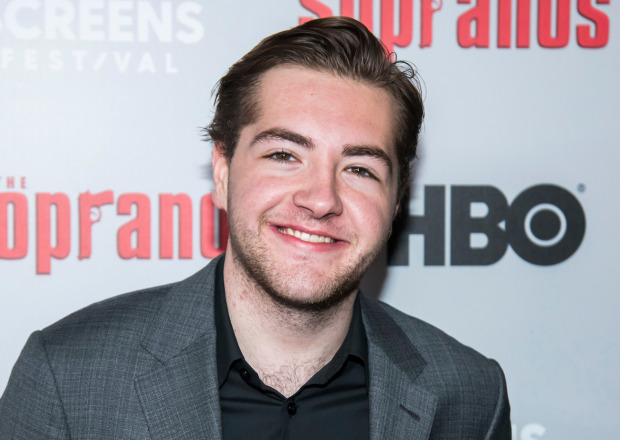 È un grande onore continuare l'eredità di mio padre, indossando le scarpe di un giovane Tony Soprano. Sono elettrizzato dal fatto che avrò l'opportunità di lavorare con David Chase e l'incredibile cast pieno di talenti che ha assemblato per The Many Saints of Newark.
Per diverso tempo la produzione de I Soprano si è impegnata in esaustivi casting per trovare un attore che potesse interpretare Tony Soprano da giovane: casting che non hanno portato quasi a nulla di buono. Persone all'interno della produzione hanno riferito della somiglianza e dell'atteggiamento di Michael Gandolfini, caratteristiche che ricordano quelle del padre, scomparso nel 2013. Nessuno, a quanto pare, riusciva a capire il personaggio meglio del figlio di James.