Mantenetevi aggiornati su tutto ciò che di bello accade nel mondo delle serie tv con queste 7 notizie appositamente scelte per migliorarvi la giornata. E dunque abbiamo per voi le ultime novità sulla battaglia finale di Game of Thrones, un altro tipo di game basato su Suburra, Rufy in carne e ossa, e specialissimi biscotti.
Gustatevi la lettura.
GAME OF THRONES: RIVELATI DETTAGLI SULLA BATTAGLIA FINALE
Nuovi dettagli arrivano questa settimana sulla battaglia finale dell'ultima stagione di Game of Thrones. Battaglia che si ispira per tipologia ed epicità a quella del Fosso di Helm de Il Signore degli Anelli, come dichiarato dallo stesso regista dell'episodio, Miguel Sapochnik.
Le riprese della battaglia sono state infatti girate esclusivamente di notte, creando non pochi problemi agli attori presenti sul set (potete trovare qui maggiori informazioni).
E questo ci porta a scoprire chi saranno i personaggi coinvolti, cioè Daenerys, Jon, Tyrion, Jorah, Sansa, Arya, Brienne e Sam.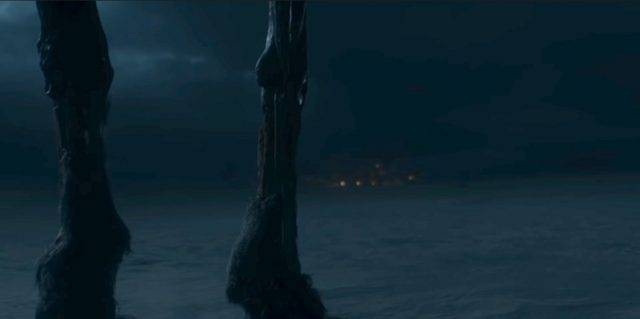 Inoltre si può ipotizzare che Arya si troverà ad affrontare un duro scontro per la prima volta. Sapochnik ha infatti preteso da Maisie un duro allenamento già dall'anno precedente l'inizio delle riprese.