La stagione 2018/2019 si preannuncia davvero ricca di novità e prodotti in grado di suscitare un grandissimo interesse nel pubblico. Dall'atteso finale di Game of Thrones alla nuova intrigante The Romanoffs. Le Serie Tv in uscita sono tante (e su più piattaforme: Netflix, Sky, Amazon…) e molte di esse sembrano davvero essere di grande qualità. La stessa serialità italiana quest'anno presenterà titoli coraggiosi e importanti. Inoltre, ci saranno ritorni e debutti di alcuni dei nomi più influenti del mondo dello spettacolo. Gli amanti del binge watching sono avvertiti.
Non solo Game of Thrones dunque a far parlare di sé. Andiamo ad analizzare alcune delle serie che potrebbero rivelarsi dei piccoli gioielli di questa nuova stagione televisiva.
Baby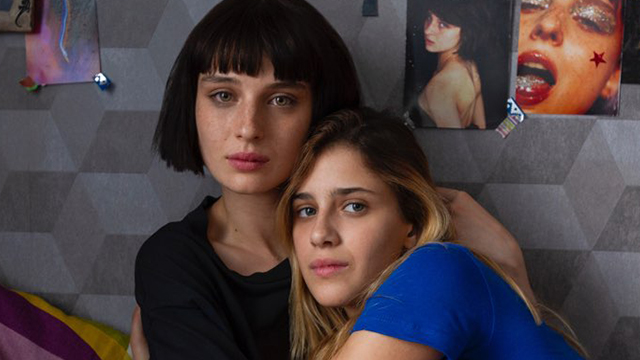 Partendo da Netflix, notiamo subito una serie di casa nostra. Si tratta di Baby, con la regia di Andrea De Sica, che racconterà i fatti dello scandalo delle baby squillo dei Parioli. Molta importanza, oltre che alla psicologia delle ragazze, sarà riservata allo sfondo politico e ad alcune personalità note della Roma di quei tempi. Baby potrebbe approdare durante la fine dell'anno o a inizio 2019 ed è già una delle più attese in assoluto. Questo grazie anche all'ottimo successo dell'altra serie nostrana targata Netflix: Suburra. Darà anche la possibilità a giovani attori e attrici di mettersi in mostra, come Alice Pagani che abbiamo già potuto ampiamente apprezzare nel film Loro di Paolo Sorrentino.