Glee – come tutti sapete – nasce come serie comedy… sì, comedy per modo di dire!
Questa serie mi ha fatto piangere come poche serie hanno fatto, mi ha preso il cuore in una mano e lentamente, come la Evil Queen di OUAT, me l'ha stritolato.
Ecco a voi una lista di episodi che – più di tutti – mi hanno ammazzato i feels rendendomi estremamente triste.
1) S5 E3 – The Quarterback (Addio, Finn)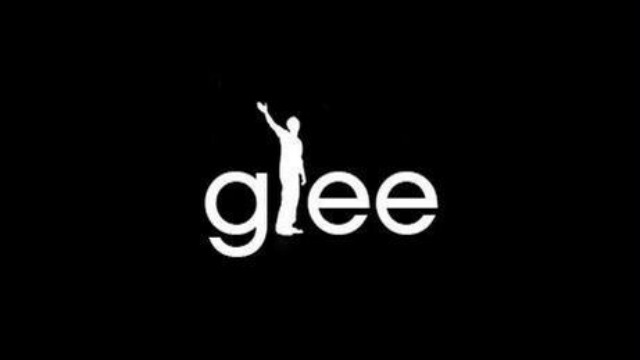 È impossibile non parlare di questa puntata quando si elencano gli episodi più tristi di Glee. È sicuramente quella che più di tutte ci ha fatto piangere. Durante questo episodio eravamo tutti uniti davanti al maestoso omaggio rivolto a Cory Monteith, l'attore che interpretava Finn Hudson e che ci ha lasciati prematuramente il 13 luglio del 2013 a soli 31 anni. Sono passati quasi quattro anni, ma The Quarterback è capace di farti piangere ancora, ancora e ancora.
Basta il titolo dell'episodio a fare venire i brividi, basta guardare i primi secondi e vi assicuro che non smetterete di piangere lacrime così abbondanti da poter riempire l'Oceano Pacifico qualora si prosciugasse. È uno degli episodi più belli che ci siano mai stati nella serie, purtroppo la sua bellezza è legata a qualcosa di estremamente triste, lo ammetto, ma è proprio questo che lo rende così credibile! In questo episodio c'è una delle performance più belle nella storia di Glee: "Season of love" dal musical Rent (c'è una versione dello stesso brano, registrata per la terza stagione, ma mai inserita nello show, con Cory Monteith e potete trovarla qui sotto).
Non parliamo poi della performance di Lea Michele, che sulle note di "To make you feel my love" di Adele, ci fa piangere il cuore e ci fa sentire le persone più sole al mondo. Ci fa sentire come se avessimo perso anche noi l'unica persona che potessimo mai amare. È vero, la performance è riuscita meravigliosamente perché le emozioni della Michele, compagna di Monteith anche nella vita reale, erano vere e la sua recitazione è così credibile proprio per questo. Un lavoro maestoso hanno fatto anche Naya Rivera aka Santana Lopez con "If I die young" di The band Perry e Amber Riley aka Mercedes Jones con "I'll stand by you" dei Pretenders, canzone precedentemente cantata da Cory Monteith nella prima stagione.