Lui è Ashton Kutcher, sicuramente ne avrete sentito parlare: attore, modello, produttore. Famoso per ruoli in varie commedie come Dude, Where's My Car (Fatti, strafatti e strafighe) oppure What Happens in Vegas (Notte brava a Las Vegas) insieme a Cameron Diaz. Lei invece è Mila Kunis, anche lei attrice, modella, produttrice e doppiatrice. La ricordiamo specialmente nei panni di Lily ne Il Cigno Nero insieme a Natalie Portman, pellicola per cui ha ottenuto una serie di candidature tra cui quella ai Golden Globe come miglior attrice protagonista. E molti altri film come Ted, Bad Moms, Date Night. Insomma, non parliamo di persone sconosciute.
Loro due insieme formano una delle coppie di Hollywood più famose e apprezzate dal pubblico insieme a quella ormai iconica di Ryan Reynolds e Blake Lively.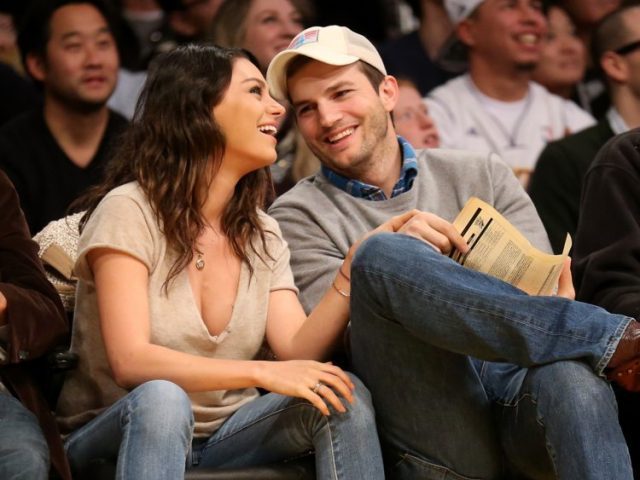 Ashton e Mila si sono sposati nel luglio del 2015 e hanno due figli, ma la loro relazione risale a molto prima, quando entrambi erano due giovani star all'interno di una sitcom per adolescenti, ma su questo punto ci arriveremo più tardi. Nonostante in questo periodo sia molto sponsorizzata una fantomatica crisi della coppia, tant'è che si parlava addirittura di divorzio, in realtà la cosa è stata smentita dai due protagonisti che si sono mostrati più felici che mai a una partita di basket.
Non vi siete mai chiesti come Mila Kunis e Ashton Kutcher si siano conosciuti?
Insomma, come è nata la storia fra i due? Ripercorriamo le tappe più importanti di una delle coppie più adorabili dello show business.
That '70s Show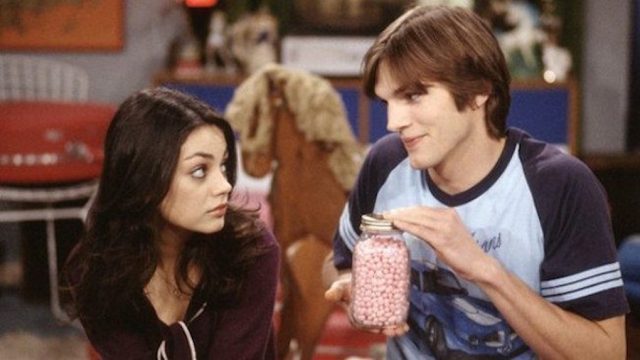 Mila e Ashton si sono incontrati nel 1998 sul set di That '70s Show, sitcom statunitense che racconta le vicende di un gruppo di adolescenti di una cittadina del Wisconsin. I due attori interpretavano rispettivamente Jackie Burkhart e Michael Kelso, due personaggi che hanno nel corso della vicenda una relazione.
Il primo bacio tra Jackie e Michael è stato anche il primo della bella Mila nella sua vita. L'attrice ha successivamente confessato di aver avuto una cotta per Ashton, il quale all'epoca era famoso come modello per il marchio Calvin Klein, già in quel periodo. Comunque, tra i due nasce un buon rapporto d'amicizia, definito da loro stessi quasi come "fratello e sorella". La loro complicità non subì torti dalla significativa differenza di età: la Kunis aveva quattordici anni all'inizio delle riprese, mentre Kutcher diciannove. Infatti l'attrice ucraina aveva "falsificato" la sua età ai provini per lo show, sostenendo di essere quasi maggiorenne. Una volta scoperta la verità, i produttori erano già rimasti piacevolmente colpiti dalle sue doti recitative, pertanto decisero di tenerla.
Tra matrimoni e divorzi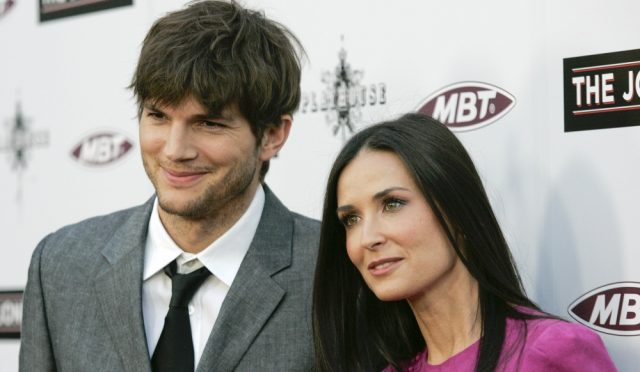 Fondamentale nella vita di Ashton Kutcher è stato il matrimonio con la famosissima Demi Moore nel 2005. I due sono stati sposati per sei anni fino alla separazione nel 2011, momento in cui inizia un'ostica battaglia legale per il divorzio. Moore aveva infatti accusato l'ex marito di esserle stato infedele, cosa poi pubblicamente smentita molto tempo dopo dall'attore in occasione di una premiazione nella sua città natale, in Iowa.
Anche Mila Kunis si lascia alle spalle un passato relazionale non proprio semplicissimo. L'attrice infatti è stata legata a Macaulay Culkin (Mamma ho perso l'aereo) per ben otto anni. Nonostante il buon rapporto che sembra essersi instaurato fra i due oggi, non è un mistero che la loro separazione sia stata alquanto difficile, secondo le varie dichiarazioni da parte dei protagonisti.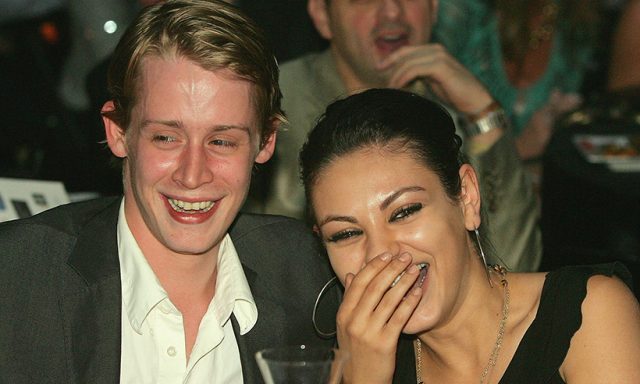 Pertanto nel 2011 Mila e Ashton sono tornati entrambi single.
Quando i Golden Globe furono galeotti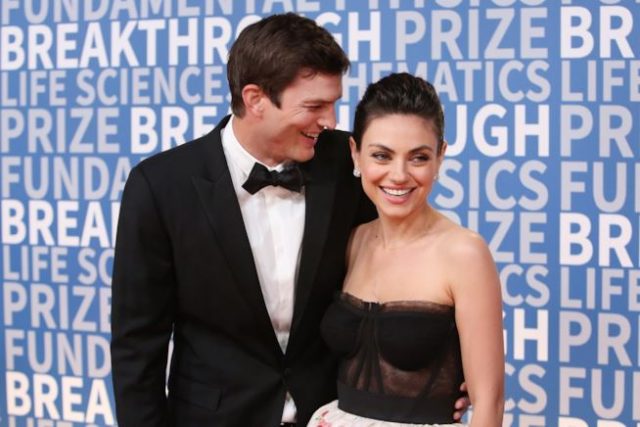 Punto cruciale nel riavvicinamento tra i due fu la cerimonia per l'assegnazione dei Golden Globe del 2012, evento durante il quale pare sia scoccata la tanto attesa scintilla. Quella sera Ashton Kutcher invita Mila a un party a casa sua dove si vocifera ci sia stato il primo bacio, anche se inizialmente l'attore americano stava cercando di organizzare un appuntamento tra la sua vecchia collega e un suo amico.
Cominciano a uscire insieme fino a quando decidono di andare a convivere nell'aprile del 2012. Nel dicembre dello stesso anno Kutcher completa finalmente le procedure di divorzio dalla Moore.
Anche il 2014 è un anno molto importante per questa adorabile coppia: prima viene annunciato il fidanzamento, o meglio: nelle foto risalta un bellissimo anello sulla mano di Mila. E a settembre nasce la loro prima figlia, Wyatt Isabelle. Nel 2015 convolano a nozze e la celebrazione si tiene in Oak Glen, California.
Nonostante in questi ultimi mesi ci siano stati vari pettegolezzi sulla presunta infedeltà di Ashton e su un possibile divorzio, in realtà la coppia ha smentito tutto, mostrandosi in pubblico più unita che mai.
Insomma, speriamo di vederli insieme ancora per molto tempo! Cosa ne dite?