Quando pensi che mezzo mondo sia impazzito per Breaking Bad, hai ragione!
Breaking Bad è stata una Serie pazzesca e le eco dell'impresa di Vince Gilligan risuonano nel corso degli anni. Ricordiamo le emozioni che ci ha dato, come fosse ieri, e continuiamo a scoprire dettagli che non sapevamo su questo capolavoro (ma anche su Better Call Saul). Magari allora vi interesserà sapere che non siamo gli unici matti; anche le celebrità sono un po' impazzite per BrBa, sopratutto quando è uscito il finale!
1- James Van Der Beek
Il nostro Dawson non si sbilancia in interviste pubbliche riguardo a Breaking Bad, ma nemmeno lui ha rinunciato ad esprimersi riguardo al finale della serie, al tempo.
Su Twitter ha dichiarato:
"Savored every moment of these last 8 Breaking Bad. Almost enough to second guess my conviction in the merits of binge viewing… almost"
"Ho assaporato ogni momento di questi ultimi 8 (episodi di) Breaking Bad. Quasi abbastanza da ricredermi riguardo alla mia convinzione in merito al binge viewing… quasi"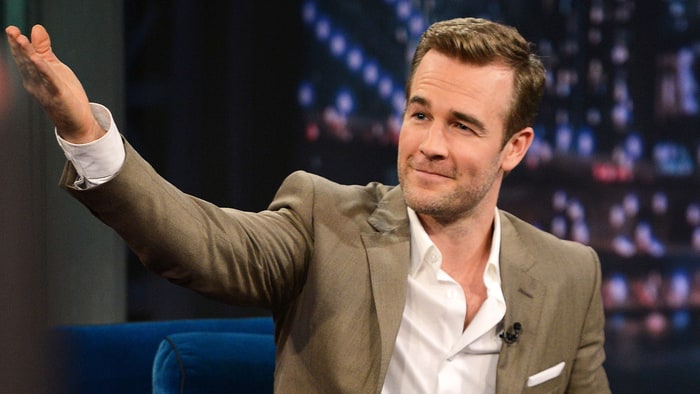 Sembra che James non apprezzi vedere le puntate di seguito e non in diretta, ma con Breaking Bad era pronto a fare un'eccezione. Non è poco.