E adesso è Phil, Phil, Phil dal futuro,
dal 2100 è arrivato fin qui!
Quanti di voi ricordano Phil dal futuro, una delle tante Serie TV targate Disney? Questo telefilm è stato trasmesso in Italia a partire dal 2004 e ci parla della famiglia Diffy, arrivata nel nostro tempo dal 2121 a causa di un problema alla macchina del tempo che avevano affittato per fare un "tranquillo" viaggio temporale. Riparare la macchina del tempo non è affatto semplice, dunque questa simpatica famiglia è costretta a rimanere nel nostro secolo per molto tempo.
La famiglia riesce ad adattarsi abbastanza velocemente alla nuova vita che la attende a Pickford: Phil e sua sorella Pim frequenteranno la Scuola H. G. Wells e conosceranno molti nuovi amici, tra cui Keely Lisa Teslow con cui Phil stringerà una grande amicizia.
Ma vediamo adesso che fine hanno fatto gli attori di questa Serie!
Raviv "Ricky" Ullman (Phil)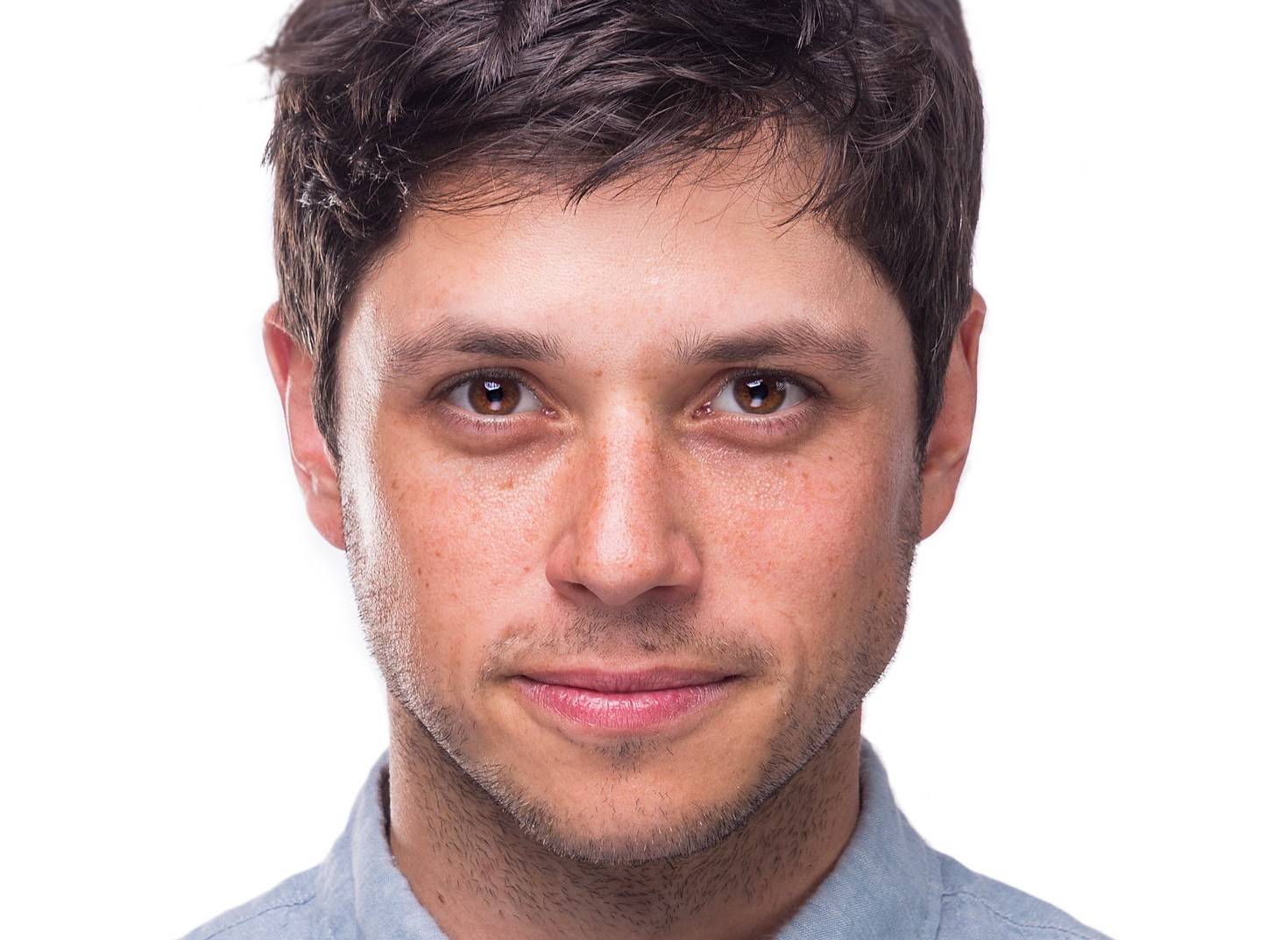 Nato in Israele da genitori ebrei, Ricky si trasferisce con la sua famiglia negli Stati Uniti poco dopo aver compiuto un anno. L'attore inizia ad interessarsi alla recitazione sin da bambino, dopo aver assistito ad una produzione musicale in un campeggio per ragazzi: l'anno successivo, frequentando nuovamente il campeggio, ottiene sia i ruoli principali che quelli di supporto e scopre in questo modo di avere talento nel canto, nel ballo e nella recitazione.
È diventato famoso proprio per avere interpretato Phil in Phil dal futuro, Serie andata in onda dal 2004 al 2006. Successivamente ha avuto un discreto successo sia nel campo cinematografico che in televisione: ha infatti partecipato ad alcune Serie TV come Law & Order – Unità vittime speciali (2004), Raven (2005), Dr. House – Medical Division (2006), Cold Case – Delitti irrisolti (2007) e Criminal Minds: Suspect Behavior (2011).
Tra i film a cui ha preso parte dopo essere stato "Phil" ricordiamo Spring Break '83 (2010), How to Make Love to a Woman (2010) e Contest (2013).
Ullman è diplomato alla Fairflied Warde High School ed uno dei suoi migliori amici è Orlando Brown (che ha interpretato il ruolo di Eddie Thomas in Raven). Attualmente vive con sei amici a Los Angeles.