The Walking Dead abbandona nuovamente l'azione nell'ultima puntata (qui le pagelle) ritornando ai fasti noiosi e soporiferi della settima stagione. Vi è spazio un po' per tutti nella 8×06 anche se la maggior parte dell'attenzione viene spartita tra due fronti: Hilltop e il Regno.
La cosa che più è balzata agli occhi, ma soprattutto al cuore, dei fan è stato il commovente riferimento a Sophia, la compianta figlia di Carol Peletier.
Il tosto personaggio interpretato da Melissa McBride si addentra nel bosco per recarsi al santuario in solitaria data l'indisponenza di Ezekiel. A seguirla di nascosto è il piccolo e irresponsabile Henry che brama di vendicare il fratello Benjamin. Carol gli aveva intimato di non abbandonare il Regno e quando lo sorprende a pedinarla, e dopo averlo salvato da morte certa, lo reguardisce avvertendolo in maniera rabbiosa e molto simbolica sul pericolo che corre. La frase che gli dice  non può passare di certo in sordina per i fan più affezionati.
"Sai che cosa succede ai bambini quando se ne vanno in giro per il bosco? Svaniscono! E se vengono ritrovati sono mostri!"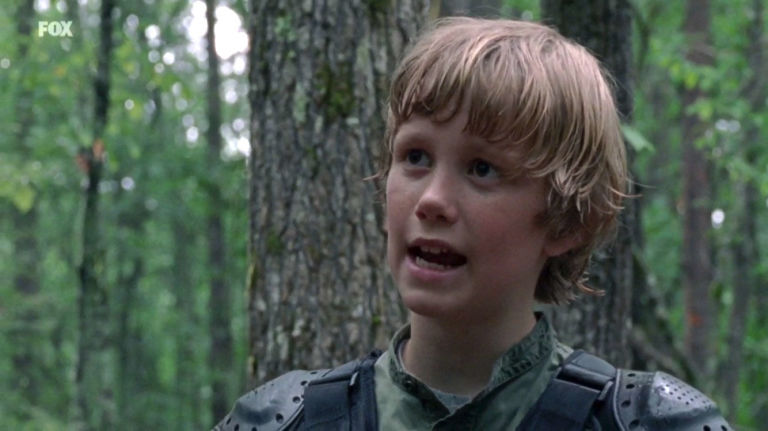 Il riferimento alla triste fine di Sophia è palese. L'innocente bambina si smarrì nel corso della seconda stagione. Le forsennate ricerche non portarono a niente e pian piano abbiamo visto la speranza affievolirsi, fino a sparire nel momento della tragica rivelazione: Sophia si era trasformata in un "mostro".
Quella scena rappresenta uno dei momenti più toccanti e commoventi di tutto The Walking Dead. L'attrice che ha interpretato Sophia ha espresso la sua emozione.
"E' stato davvero toccante sapere che, in qualche modo, hanno omaggiato il mio personaggio. La cosa fantastica è che proprio mio fratello Macsen è il protagonista di questa scena."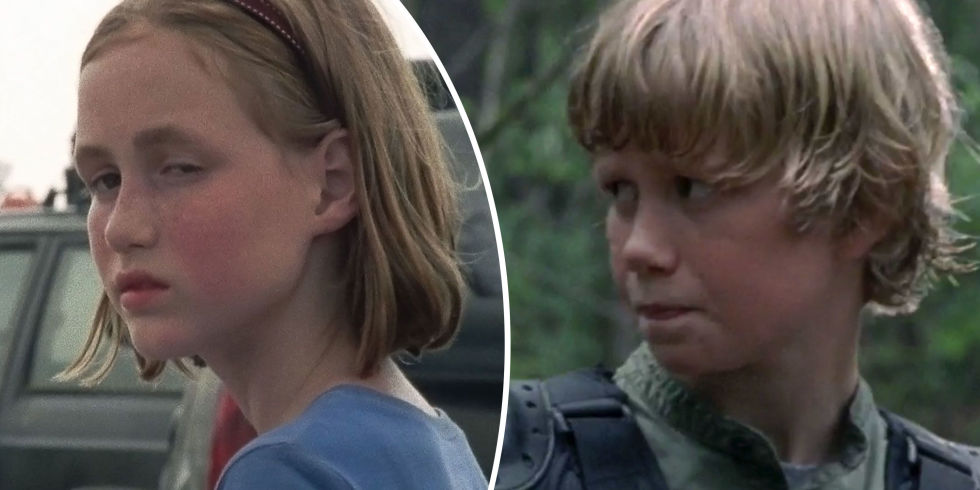 Ad arricchire il valore simbolico di questa scena è il fatto che il giovane Macsen sia il fratello di Madison.
Speriamo che non faccia la sua stessa fine!