Un crossover tra The Walking Dead e Hobbs & Shaw. Avete presente quando leggete le ricette italiane nei film americani? Quel momento in cui pensi "Ma che ca**o! Non si accoppiano MAI E POI MAI pizza e ananas!"
Ecco, questa è la sensazione che potreste avere leggendo questo articolo, in virtù di questa proposta (per ora solo ironica) di Dwayne The Rock Johnson al creatore di The Walking Dead, Robert Kirkman.
Beh, la proposta (che speriamo rimanga una battuta postata sui social) è giunta direttamente dall'account Twitter ufficiale di Dwayne Johnson.
Kirkman ha pubblicato un tweet in cui fa intendere che il nuovo film del franchise di Fast & Furious, Hobbs & Shaw.
L'attore ex wrestler in risposta scrive:
"Quando il creatore di The Walking Dead ama Hobbes & Shaw. Sento che i nostri universi si uniranno sul grande schermo."
E provate a indovinare che cosa potrebbe aver ribattuto Kirkman? Ecco qui:
"Dimmi solo quando!"
Il fumetto da cui è tratto lo show Amc sta giungendo al suo termine e in questo momento i fan dello show si stanno chiedendo che direzione prenderà la serie dopo.
Un episodio crossover con Hobbs & Shaw come proposto potrebbe essere una nuova direzione da prendere!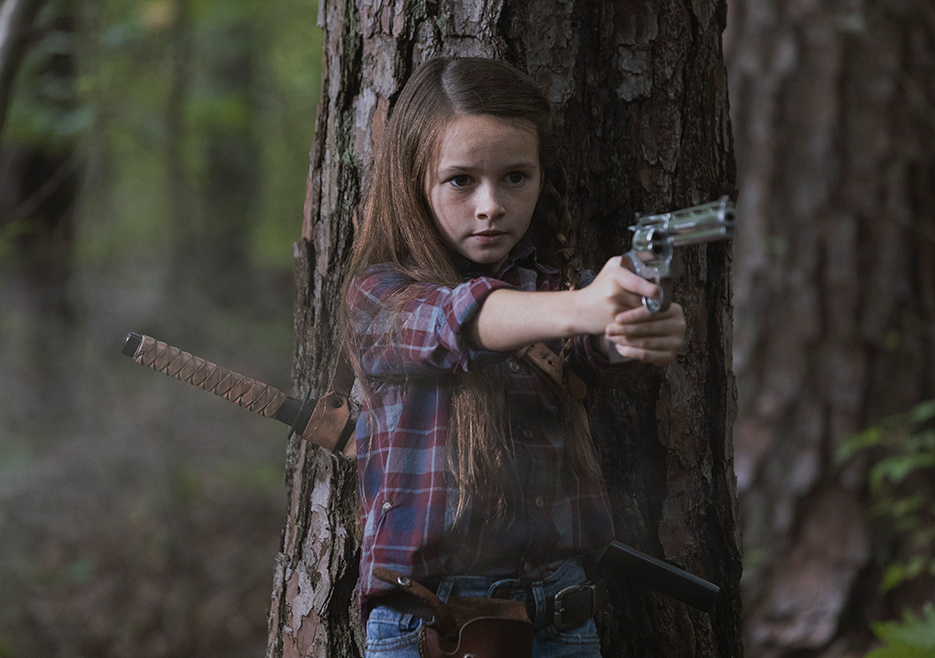 Non è la prima volta che vengono poposte delle accoppiate crossover veramente folli, come il caso Stranger Things / Chernobyl.
Il franchise di Fast & Furious potrebbe avere nuove collaborazioni, nuovi protagonisti e nuove storie da raccontare, ma viste le emoji che seguono i messaggini dei due uomini è più probabile che tutto si concluda qui.
Hirim Garcia, il produttore del film, ha raccontato:
"Con questo nuovo film (Hobbs & Shaw ndr.) volevamo far capire che faceva parte dello stesso universo (di Fast & Furious ndr.) ma con qualcosa di un po' diverso"
Andando al cinema vedremo se concordare o meno con Garcia, l'unica cosa che è poco ma sicuro è che:
The Rock e Jason Statham non devono sparare ai morti e Rick Grimes non deve azzardarsi a salire su una macchia per fare gare o quant'altro!