L'anno appena trascorso non è finito nel migliore dei modi per The Walking Dead. Argomento principale e ancora tanto dolente è stato l'addio di Rick Grimes.
Con l'annuncio del nuovo film, i fan della serie si sono ripresi in qualche modo, ma l'amaro in bocca resta comunque.
Il personaggio interpretato da Andrew Lincoln ha lasciato un grosso vuoto nello show: malgrado fosse stato annunciato mesi prima dalla produzione, ciò non toglie la tristezza e lo shock da parte dei fan della serie.
A proposito di questa questione, lo stesso Andrew Lincoln si è mostrato in disaccordo con la produzione. Lincoln durante un'intervista al Times aveva dichiarato il suo grande rammarico e disappunto riguardo all'annuncio dell'addio, a suo avviso troppo anticipato:
Il mio rimpianto più grande è che le persone non hanno potuto scoprirlo durante la visione
In effetti quella della AMC è stata una decisione strana e particolare. Altri addii in The Walking Dead erano più o meno intuibili, ma mai erano stati pubblicizzati per davvero.
Lo stesso presidente di programmazione, David Madden, ha commentato le parole dell'attore:
Se siete fan dello show, il nostro obiettivo era quello di farvi sapere che quella era la vostra opportunità di vedere e vivere il suo addio alla serie. Volevamo onorare quel momento, e al tempo stesso dire alle persone cosa sarebbe poi accaduto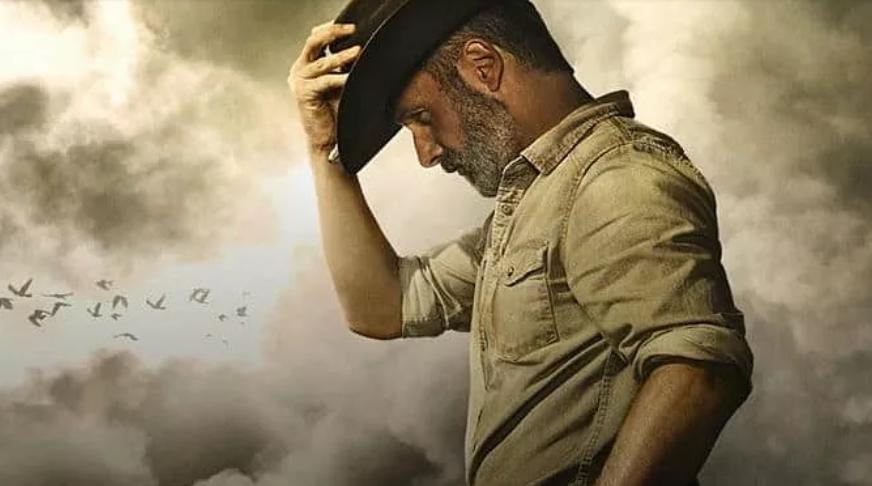 Poi, il presidente programmazione della AMC, si è lasciato andare ad altre spiegazioni riguardo la sinossi della seconda metà di stagione:
La seconda metà della nona stagione di The Walking Dead troverà i nostri gruppi di sopravvissuti, vecchi e nuovi, che continuano a gestire l'impatto degli eventi che hanno avuto luogo durante i sei anni trascorsi. Dalla scomparsa di Rick, molti di questi personaggi sono diventati estranei l'un l'altro e, in qualche modo, estranei a sé stessi. Quello che sanno è che sono sicuramente in pericolo. Presto si renderanno conto che il mondo di fronte a loro non funziona come pensavano. Le regole e le modalità di sopravvivenza del gruppo non garantiscono più la loro sicurezza. Una nuova minaccia ha incrociato il loro percorso e scopriranno presto che è diversa da qualsiasi minaccia che hanno incontrato o subìto. Il gruppo inizierà a mettere in discussione ciò che pensa di vedere. Quello che può sembrare normale in questo mondo post-apocalittico potrebbe essere ancora più inquietante e terrificante di quando rispetto allo scoppio dell'apocalisse. Tutto ciò che è certo è che la posta in gioco è alta
La nona stagione dello show riprenderà dal 10 febbraio, ma, intanto, aspettiamo la realizzazione del film! Ed anche per questo non vediamo l'ora.