Abbiamo il nuovo trailer della quinta e ultima stagione di The Originals. Dopo una quarta stagione che con i suoi tredici episodi ci ha lasciato con il fiato sospeso, la CW vuole doppiare la tortura della serie breve, ma questa volta i giochi si concluderanno.
Evidentemente i produttori si sono così tanto affezionati ai balzi temporali con The Vampire Diaries da voler replicare con la quinta stagione di The Originals.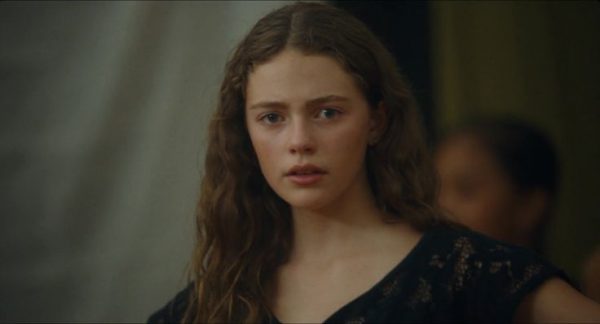 Vedremo una Hope adolescente alle prese anche lei, come tutti noi, con gli affari di cuore tipici dell'età, peccato che la sua vita sia già di per sé parecchio complicata, degna erede della sua famiglia.
Sono tante le cose lasciate in sospeso nella quarta stagione di The Originals, e il nuovo trailer non è che sembri avere l'intenzione di chiarirci le idee, ma giusto quella di farci friggere ancor di più in quest'ultimo mese di attesa.
Il 20 Aprile torneranno i Mikaelson, ma l'oscurità è dentro di loro, e condannati alla distanza per salvare Hope, come potranno rispettare quella promessa dal sapore di inevitabile maledizione?
Ma i grandi ritorni saranno le attrattive più interessanti e curiose di questa quinta stagione: vedremo Hope frequentare la scuola di magia di Caroline a Mystic Falls, e indovinate un po' quale grande reunion si presenta all'orizzonte?
Klaus e Caroline di nuovo insieme.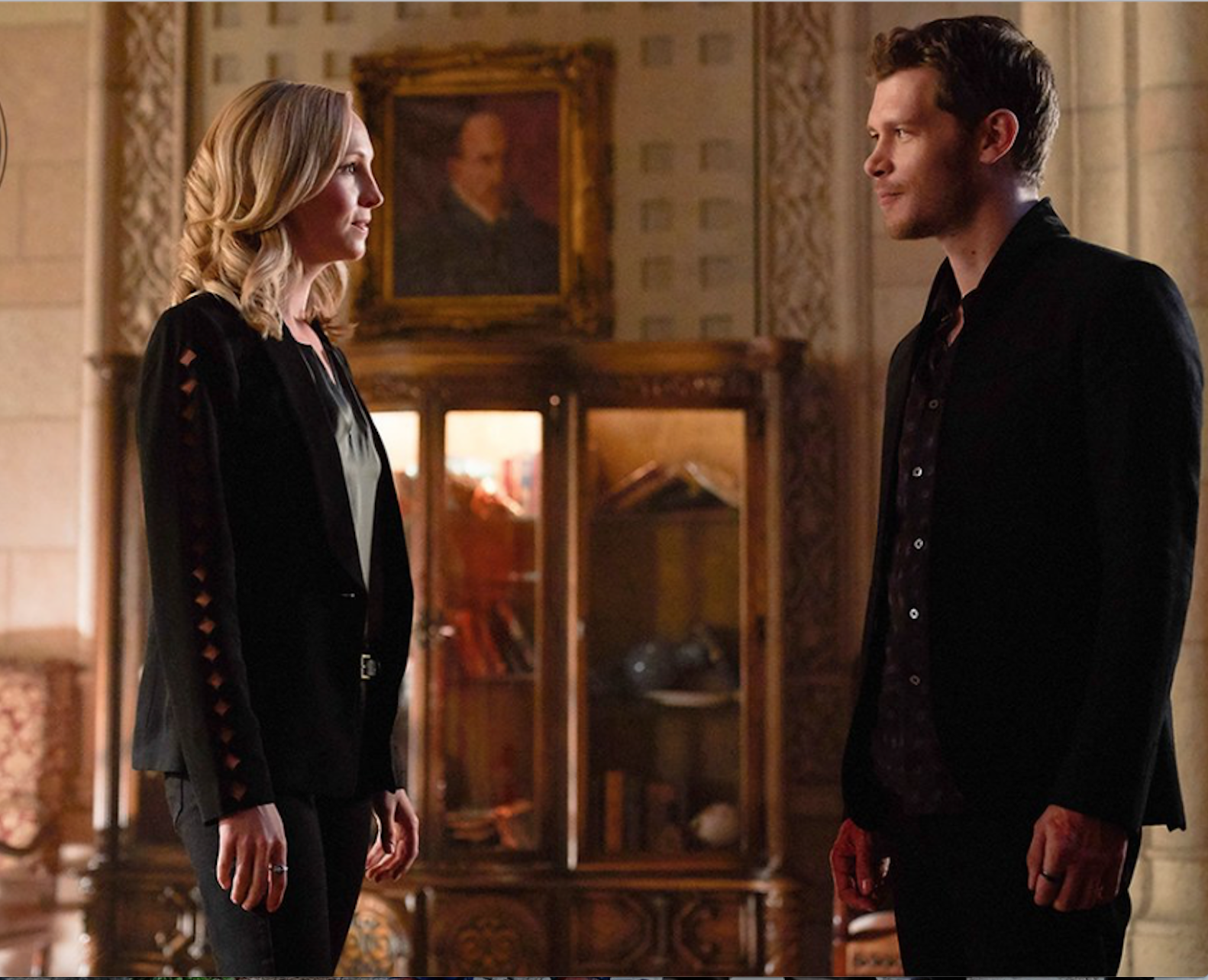 I due saranno fianco a fianco, in una nuova storia che li vedrà parecchio più cresciuti e maturi, dopo aver entrambi perso tanto e guadagnato molte nuove responsabilità. Due genitori con un drammatico passato in comune che si rincontrano, e già ci si ripresenta alla mente quella meravigliosa alchimia che abbiamo potuto ammirare in The Vampire Diaries nei bei tempi che furono.
Qualcosa è rimasto in sospeso tra loro: che cosa possiamo dunque aspettarci da questo attesissimo incontro?
Sicuramente Caroline avrà una parte fondamentale e continuativa nella quinta stagione di The Originals, ma non sarà l'unico volto del passato di The Vampire Diaries a farsi vedere in The Originals, anche se abbiamo una sola grande certezza: Nina Dobrev non tornerà a ricoprire il ruolo di Katherine Pearce né di Elena Gilbert ovviamente. E vi dirò, un po' la perfidia di Katerina Petrova fa sentire la sua mancanza.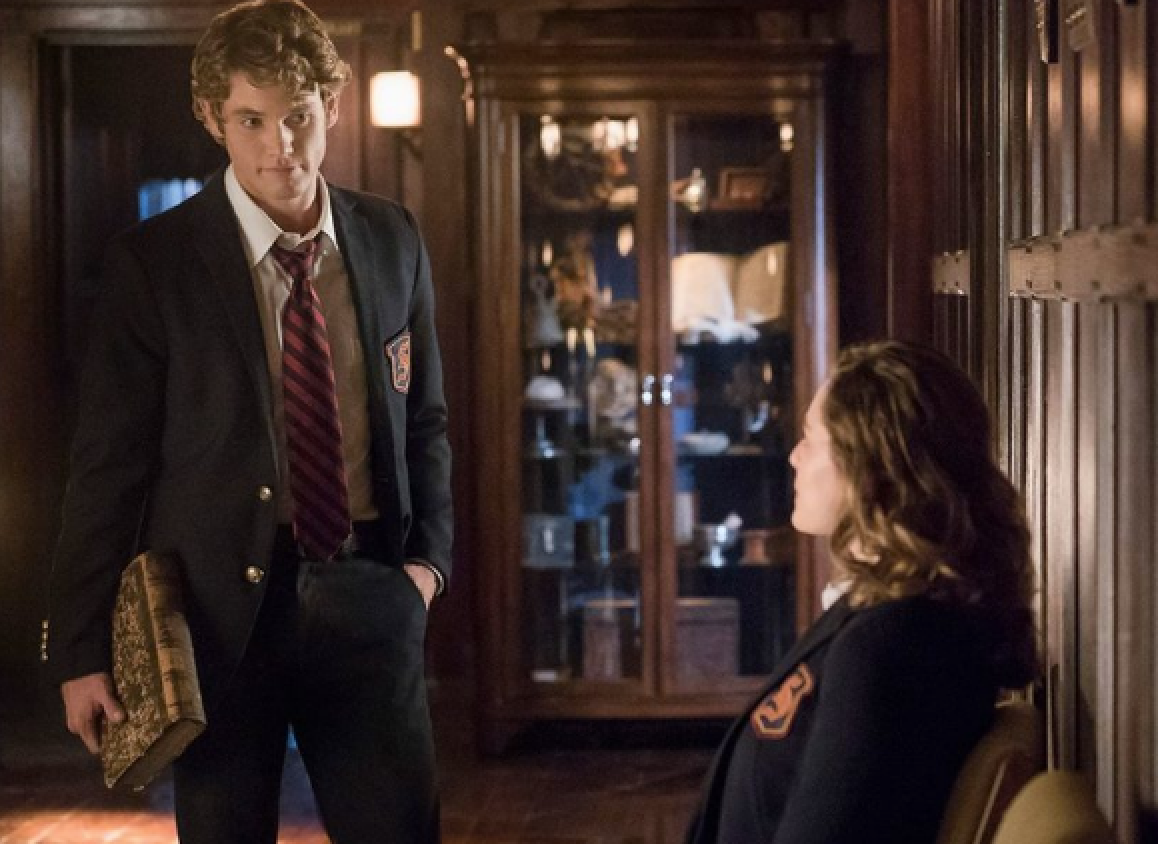 Ma oltre ai grandi ritorni, ci sarà anche qualcosa del tutto nuovo: dalle immagini sembra proprio che il nuovo interesse amoroso di Hope sia Roman, pronto a destare la curiosità della piccola Mikaelson.
E nelle retrovie si vocifera che ben presto l'universo dei vampiri targati CW possa generare un altro spinoff, incentrato proprio sulla nuova generazione che vede Hope come protagonista, e, forse, chi lo sa, anche le dolci figliole di Caroline. Ma solo il tempo potrà rispondere a tutte le nostre faticosissime congetture.
Nel frattempo prepariamoci per il 20 Aprile, quando per i Mikaelson sarà più difficile che mai rispettare l'antica promessa: always and forever.