Vi ricordate quando si vociferava di un possibile spin-off di The Vampire Diaries e The Originals? Molto bene, perché è tutto reale e la data potrebbe essere vicina.
Di questo spinoff sappiamo che la protagonista assoluta sarà Hope Mikaelson, Danielle Rose Russell, e che accanto a lei, come protagonista della nuova serie avremo Matt Davis. La showrunner di The Vampire Diaries e The Originals, Julie Plec, forte del successo dei due prodotto, ha chiesto e ottenuto alla CW e alla Warner Bros di approfondire la storia della figlia di Niklaus Mikaelson e Hayley Marshall-Kenner, che abbiamo visto nascere e crescere in The Originals.
Nella nuova serie ci sarà Aria Shahghasemi, che interpreta un'amica di Hope nella quinta e ultima stagione di The Originals, e Quincy Fouse, Jenny Boyd e Kaylee Bryant, che interpreteranno i nuovi personaggi. È molto probabile che il nuovo spinoff parlerà della scuola di Vampiri fondata da Alaric e Caroline, come si è sentito nell'ultima stagione. Il casting di Davis conferma che la serie sarà ambientata a Mystic Falls. L'anno scorso Julie Plec, ha comunicato:
"L'idea sarebbe quella di creare una scuola come un rifugio sicuro per i giovani esseri soprannaturali, e questa cosa ha sicuramente molta rilevanza per Hope"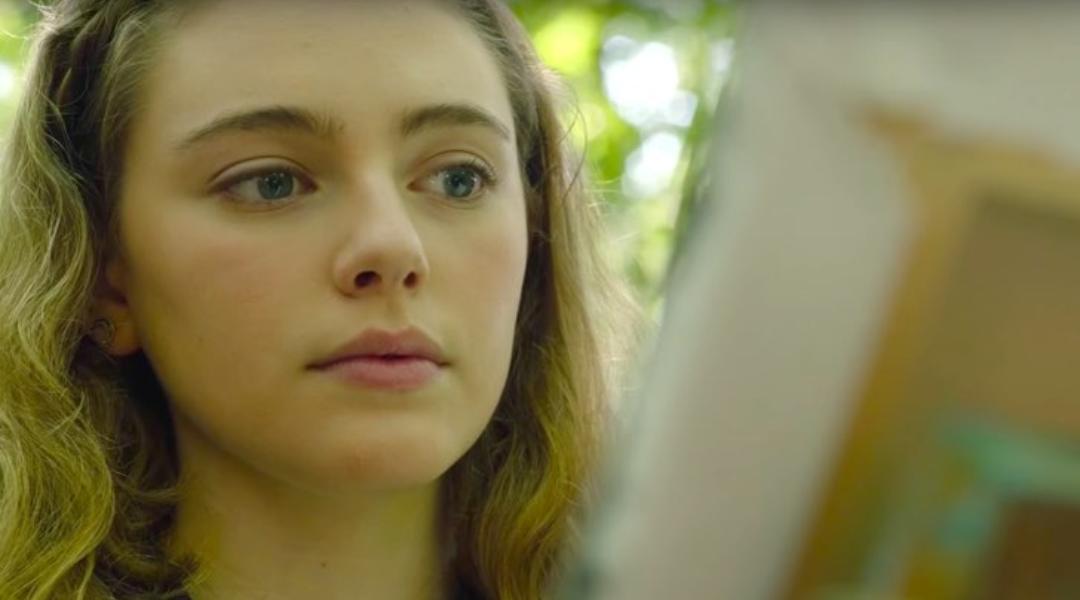 La nuova serie tv ruoterà attorno agli Originals della nuova generazione. Lo spinoff potrebbe essere preso in considerazione per l'anno 2018-19 dal network CW. Davis ritornerà nella nuova serie tv interpretando il personaggio di The Vampire Diaries Alaric Saltzman, apparso The Originals. Hope è nata durante la quarta stagione nell'episodio "Bring It On", e la vedremo sicuramente cresciuta nella quinta stagione.
Non sono stati rivelati ulteriori dettagli sui nuovi personaggi, ma si presume che Quincy Fouse interpreterà il ruolo di M.G., un popolare, eccentrico e brillante secchione. Jenny Boyd è Christina, una ragazza frizzante e allegra con un debole per i pettegolezzi e il pettegolezzo. Kaylee Bryant è Bethanne, che è una ragazza tranquilla, ambiziosa e molto intelligente.
Nel frattempo che tutto prenda forma, la quinta e ultima stagione di The Originals sarà presentata in anteprima venerdì 20 aprile.