The Young Pope tornerà con una nuova stagione: la serie, che si chiamerà The New Pope, prodotta da Sky Atlantic e HBO, è in lavorazione da alcuni mesi ed è molto probabile che approderà sulle reti Sky nella seconda metà del 2019. Protagonisti, come si è avuto modo di vedere dalla prima (e per ora unica) foto ufficiale, saranno Jude Law (che riprenderà il suo ruolo del Papa Lenny Belardo) e niente poco di meno, John Malkovich. Ma le sorprese potrebbero non essere finite qui.
C'è un volto noto alle serie tv che si è aggirato nei giorni scorsi sul set di The New Pope a Roma. Parliamo di Marilyn Manson. Infatti, è comparso al cinema e in televisione debuttando in Strade perdute di David Lynch, ed ha partecipato tra gli altri a Bowling a Columbine (2002) di Michael Moore ma anche Ingannevole è il cuore più di ogni cosa (2004) diretto da Asia Argento, fino all'ultima stagione di Sons of Anarchy (2014). Ma facciamo un passo indietro.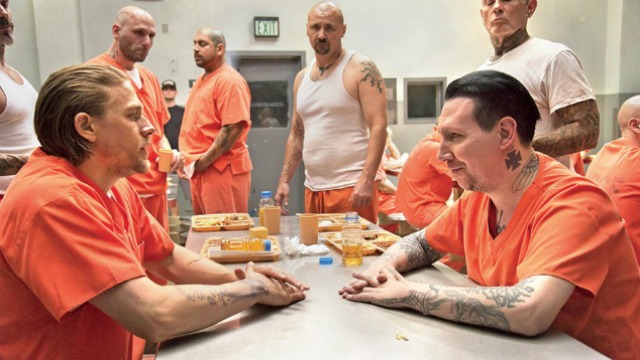 Quando vide la serie l'anno scorso, Marilyn Manson espresse alla rivista Rolling Stones tutto il suo apprezzamento:
The Young Pope mi ha fatto letteralmente impazzire. È diventata un'ossessione. Ho amato tutto di quella serie: gli attori, la regia, la scrittura, i personaggi. Tutto. Solo un europeo poteva fare una cosa del genere, un italiano. Se vuoi capire gli Stati Uniti del 2017 devi guardare quella serie. È tutto lì. Il Vaticano che elegge Jude Law è l'America che elegge Donald Trump. Sorrentino ha preso la situazione politica del mio Paese e l'ha trasportata in Vaticano, ma, guardando quella serie, ti rendi conto di come politica e religione siano sempre state la stessa cosa. E tutto gira ovviamente intorno ai soldi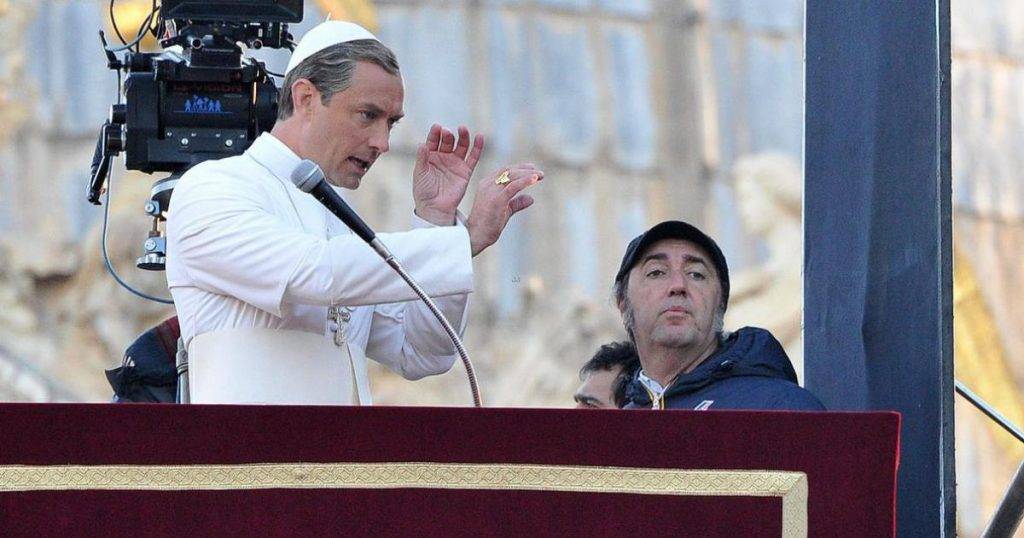 È molto probabile, tornando al presente, che Manson farà un'apparizione nella serie. Le voci più insistenti dicono che farà un cameo interpretando se stesso. Ma cosa ha in mente quel folle di Paolo Sorrentino? Mettere Marilyn Manson in Vaticano potrebbe essere una delle cose visivamente più contraddittorie degli ultimi anni. Staremo a vedere.