Tra ironia, fantasia e critica della società, The Magicians sa trasformare una serie tv per ragazzi in qualcosa di attuale e mai banale. Quentin Coldwater (Jason Ralph) non è solo il classico diciassettenne nerd con problemi a socializzare e una cotta per la sua migliore amica, ma anche il simbolo dello sconforto e della depressione derivati dal 'grigiore' del mondo contemporaneo. La serie è tratta dall'omonimo libro di Lev Grossman, primo di una trilogia insieme a Il re mago e The Magician's Land (inedito in Italia).
La scuola di magia di Brakebills che Quentin e i suoi amici frequentano non ha niente a che vedere con la Hogwarts di J. K. Rowling, come qualcuno potrebbe obiettare (leggi qui se sei amante di Harry Potter): solo alcune persone riescono nello studio della magia, complicata combinazione di gestualità, calcoli matematico-probabilistici e lingue antiche. Non tutti quindi sanno sfruttare il proprio potenziale magico.
In The Magicians la magia non è dono necessariamente ereditario o selettivo, ma sforzo e sacrificio continui. È una facoltà che moltissimi posseggono ma non tutti sono in grado di sviluppare al massimo.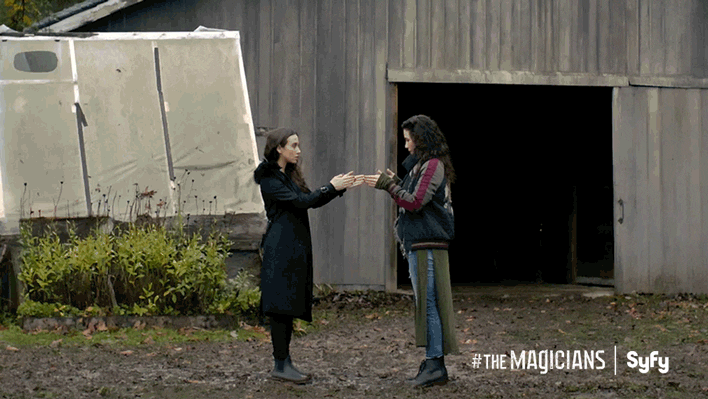 The Magicians riproduce perfettamente l'ironia e l'audacia dal libro da cui è tratta. Tuttavia, tra serie tv e romanzo ci sono almeno 9 grandi differenze che i veri fans non possono non aver notato:
1) Arco cronologico della storia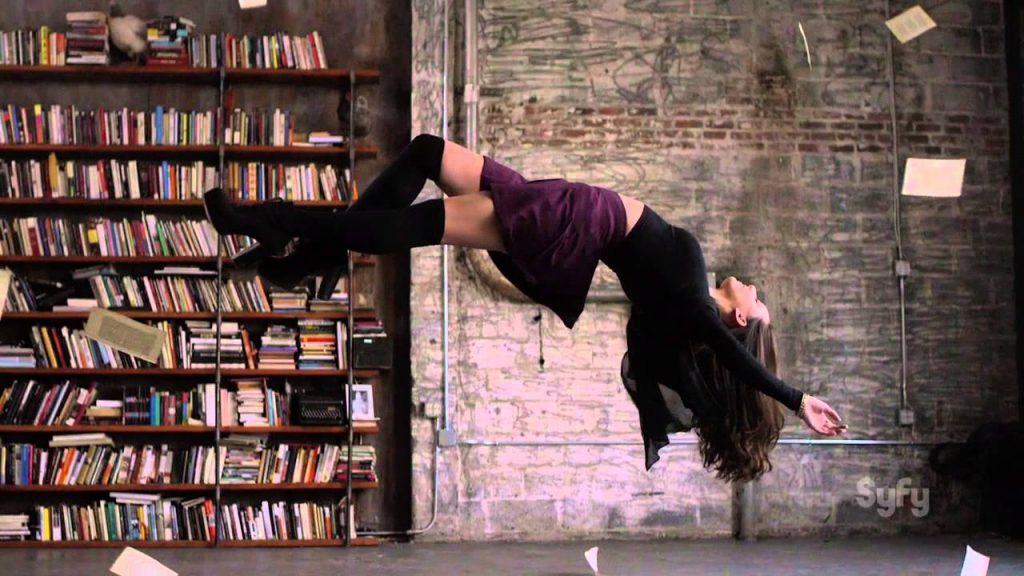 I fatti, che nella serie tv sembrano coinvolgere uno o due anni, nel libro di Grossman coprono un lasso di tempo di più di cinque anni, che vede i protagonisti laurearsi a Brakebills e andare a vivere a New York, conducendo una vita sregolata per 'distrarsi' da un mondo ormai privo di fascino.