Sapete come si rovina una sorpresa? Se aveste dei dubbi potete chiedere tranquillamente a Jim Parsons sul set di The Big Bang Theory.
Il nostro amato Sheldon, già di suo, è un guastafeste, ma sapere che a volte non è solo semplice recitazione quella di Jim, rende tutto ancora più esilarante.
Come sappiamo, lo scorso 30 novembre era il compleanno di Kaley Cuoco, alias Penny, ed era in procinto una sorpresa per lei. Ma Jim Parson ha rovinato tutto.
Il cast di The Big Bang Theory le aveva preparato una piccola sorpresa per la collega/amica, comprando per lei una torta, ma Parson si è lasciato andare troppo sui social. Infatti l'attore ha pensato bene di fotografare la torta e postarla su Instagram, sapendo che comunque l'attrice avrebbe visto la stessa. Poi, come se non bastasse, ha avuto la brillante idea di taggare la Cuoco nella stessa foto. Altro che "errore", qui c'era tutta la volontà di rovinarle la sorpresa.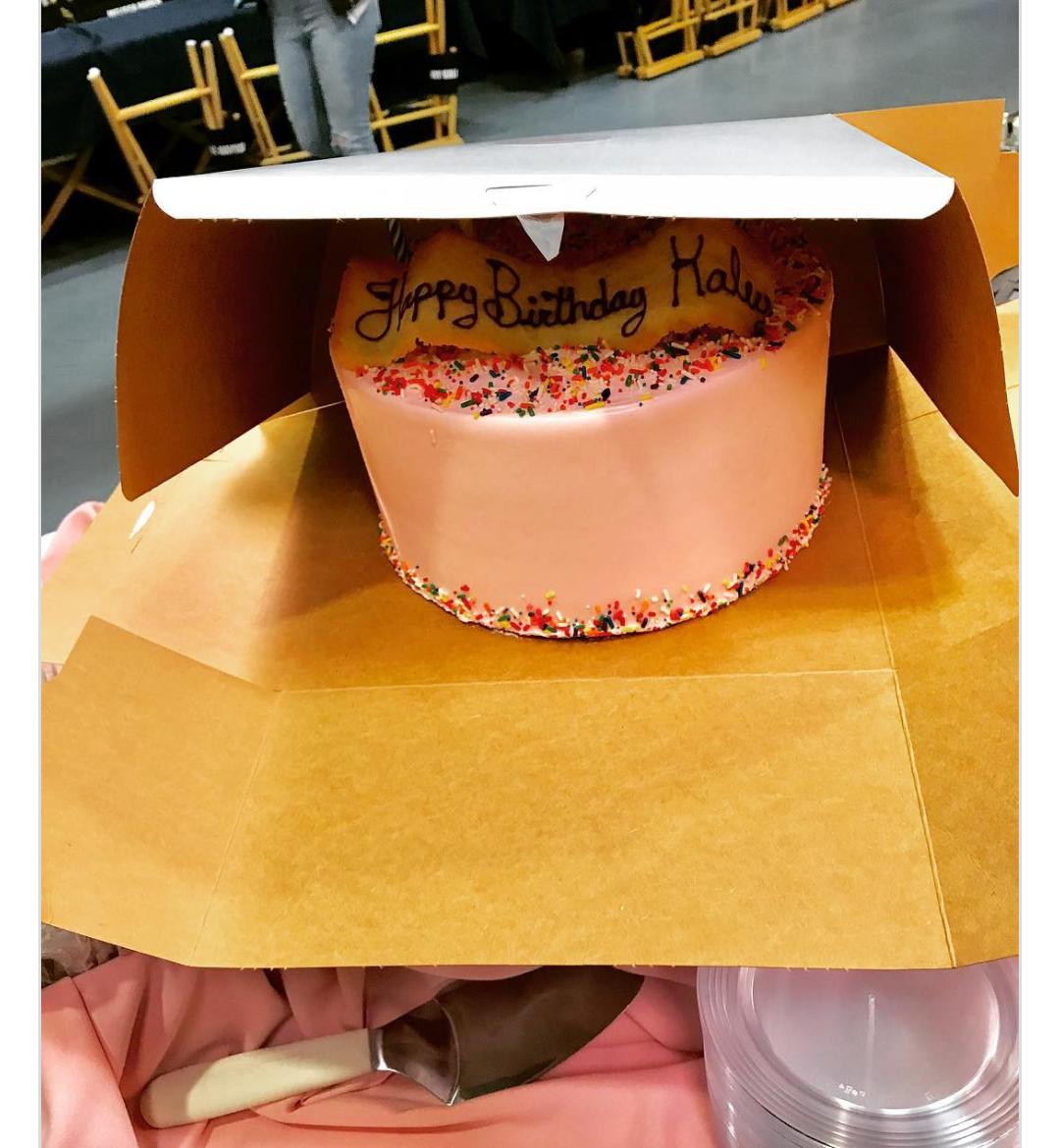 Nel post incriminato Jim ha anche avuto l'ardire di inserire il simbolico "shh", come se proprio la Cuoco dovesse mantenere proprio il segreto. Inutile dire che lo scherzo ha sortito l'effetto sperato. La faccia di Kaley dice davvero tutto e Jim ce ne dà la conferma scattandole una foto.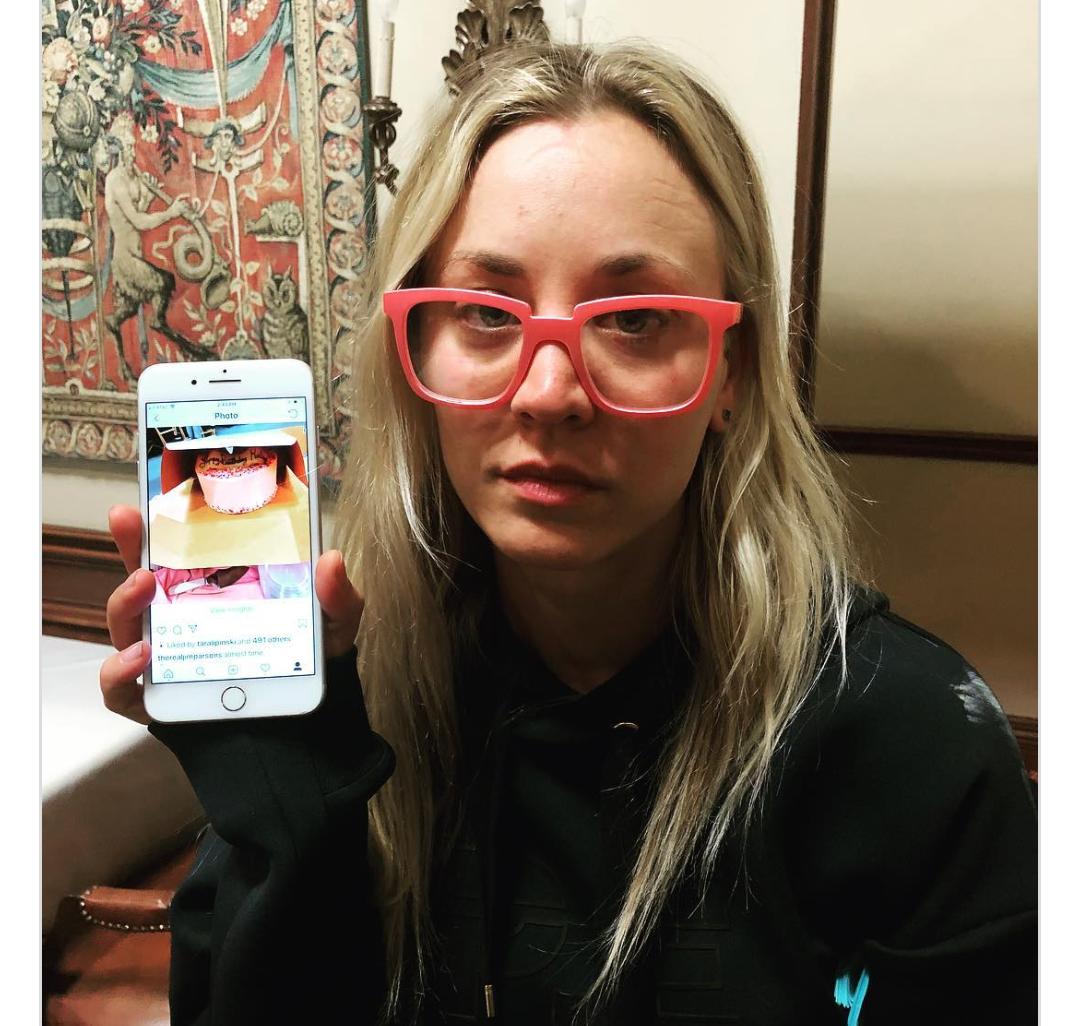 Uno scherzo malefico e ben riuscito che è diventato virale in pochissimo tempo, poichè tutti i fan della serie hanno commentato divertiti. Anche se la star dei social è la Cuoco, stavolta Parsons le ha rubato il posto.
Ma quanto sono carini? Riusciremo a fare a meno di loro ora che lo show sta terminando? Ricordiamo però una cosa, tra qualche mese, il 24 marzo sarà la volta di Parsons  a compiere gli anni, cosa combinerà mai Kaley?