Come sappiamo, la serie tv The Big Bang Theory è giunta al termine. Gli episodi alla fine sono sempre di meno e si iniziano a tirare le somme.
Cosa ci aspetta? Come diremo addio ai nostri nerd preferiti? Come ci lasceranno? A queste domande avremo risposta tra qualche mese, ma nel frattempo l'attore Kunal Nayyar, che nello show interpreta il timido ed impacciato Raj Koothrappali, ci da qualche input.
«Il finale della serie sarà dolceamaro»– ha dichiarato Kunal Nayyar.
Come ben ricordiamo, la CBS pochi mesi fa, ci ha dato la notizia della cancellazione al termine di questa stagione. Questo, ancor più che i fan, ha gettato nello sconforto gli attori, che nonostante sapessero che la fine fosse vicina, si erano legati a tal punto da non voler mettere la parola fine a questa esperienza.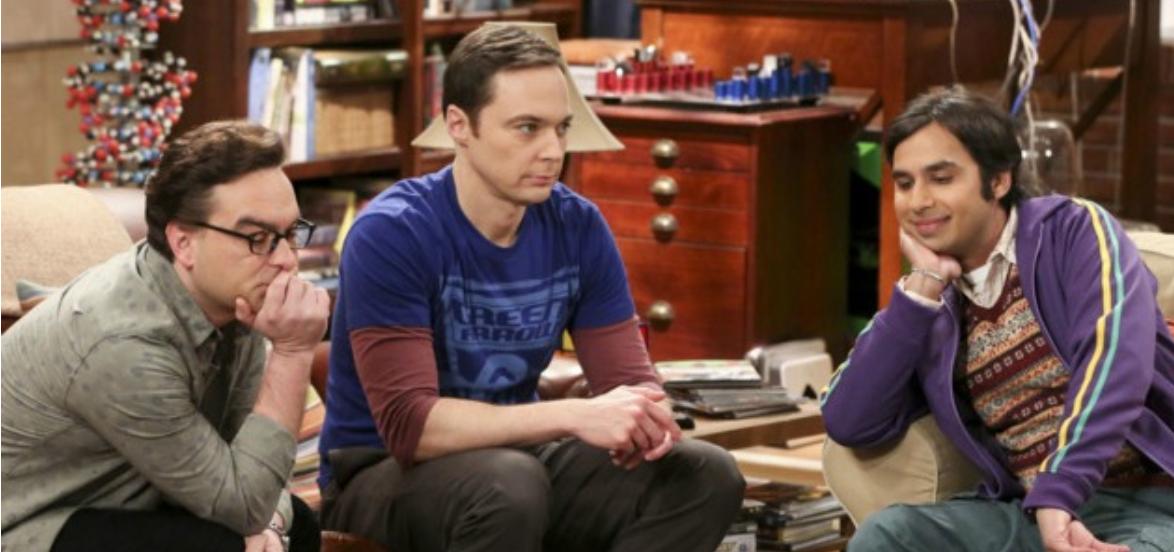 Ci siamo post diversi dilemmi da quel momento, soprattutto che piega avrebbe preso questa nuova ed ultima stagione e di come le avventure di Leonard, Penny, Sheldon e dei loro amici si sarebbero concluse. Dalle parole dell'attore, ora, abbiamo un quadro diverso, ed a tratti più chiaro.
Kunal Nayyar, pochi giorni fa, è stato ospite del The Ellen DeGeneres Show, dove si è lasciato un po' andare sulla conclusione dello show. L'attore ha confidato alla conduttrice qualcosa sul finale dello show:
«Sto ancora cercando di elaborare la cosa perché è stata una grande parte della mia vita, ovviamente. Mi ha dato ogni benedizione del mondo. Per adesso, non faccio altro che essere puntuale ed essere concentrato sul mio lavoro».
Inoltre ha aggiunto che il finale della serie avrà un significato speciale per lui: "Gireremo il finale il 30 aprile, e sarà il mio compleanno. La vita è un cerchio".
Caro Nayyar, stuzzichi troppo la nostra curiosità. E per saperne di più non ci resta che attendere il finale di The Big Bang Theory a maggio.