7) Evangeline Lilly – Lost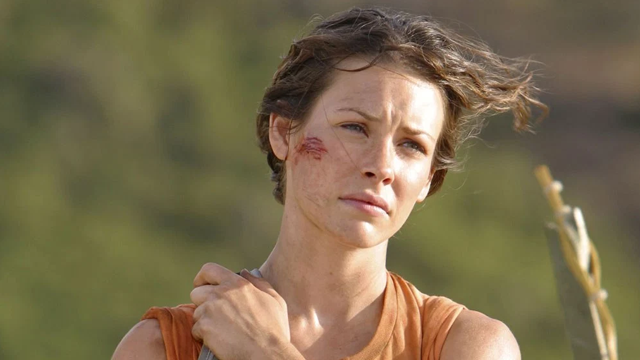 Torniamo alle serie tv americane di successo. Anche se Lost si è conclusa molto prima di The Big Bang Theory e di Game of Thrones, l'inserimento nel catalogo Netflix le ha permesso di conquistare nuovi fan.
La protagonista del fantasy/drama ha rivelato alcuni dettagli sul suo personaggio che l'hanno infastidita. Uno di questi riguarda l'opinione dell'attrice sull'evoluzione di Kate, ritenuta incoerente con il temperamento delle prime stagioni. Ma la questione che ha portato l'artista a un crollo emotivo è stata un'altra.
Durante la terza stagione di Lost, Evangeline Lilly è stata costretta (in base alle sue dichiarazioni) a girare alcune scene parzialmente nuda. L'attrice si è sentita molto a disagio, tanto da piangere e tremare sul set. Dopo l'accaduto, l'interprete di Kate Austen si è trovata nella stessa situazione durante la stagione successiva. Perciò, dopo aver girato anche l'altra scena senza vestiti, Evangeline ha comunicato agli sceneggiatori che non l'avrebbe fatto più.