3) Too Old To Die Young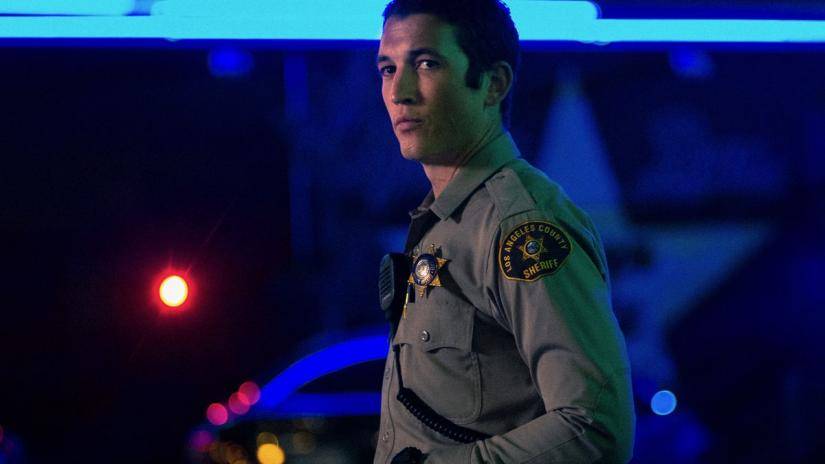 Una serie ricca di suspense. Too Old To Die Young è thriller e drammatica e ci terrà con il fiato sospeso per tutta la sua prima stagione (iniziata con una puntata esaltante). Dieci episodi in cui la regia di Nicolas Winding Refn dovrà mostrarci i segreti e gli animi più oscuri dei personaggi. Una perfetta alternanza tra primo piano, piano medio e americano ci accompagnano per tutta la storia, rivelandoci le paure e i doveri dei singoli personaggi.
2) The Crown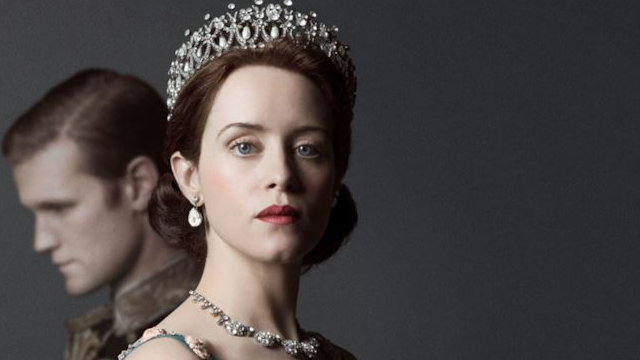 All'altezza del film Il discorso del Re per i tempi di narrazione e per la regia che la caratterizza, The Crown potrebbe benissimo essere considerata una serie tv sequel del capolavoro di Tom Hooper. The Crown è stata apprezzata anche dalla vera famiglia reale, nonché dalla sempreverde Regina Elisabetta II.
Grazie a una fotografia che intensifica la bellezza delle scene, questa serie ci mostra il lato più intimo dei reali d'Inghilterra e ci permette di apprezzare, specialmente durante i cambi di scena, dei paesaggi mozzafiato.