9) The Handmaid's Tale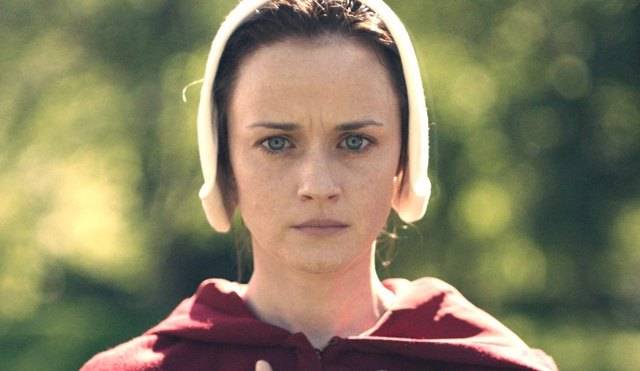 Potremmo dire che il potere della regia di The Handmaid's Tale è nell'inquadrare gli sguardi. Primi piani che volgono verso altri primi piani pronti a mostrarci l'espressione cospiratrice delle Ancelle. Ma la telecamera deve inquadrare anche il mondo oscuro e becero in cui sono costrette a vivere, ecco perché i cambi di scena riescono a mostrare un panorama di atrocità. Una narrazione che va dal particolare al generale e dal generale al particolare.
E se in Stranger Things ci vengono mostrati giovani ragazzi indipendenti, liberi di affrontare coraggiosamente un mostro fittizio, in The Handmaid's Tale il mostro è concreto.
Si parla di un mostro più reale e moderno che porta il nome di Gilead. In questo luogo, però, i bambini sono tutt'altro che liberi e spensierati.
8) Twin Peaks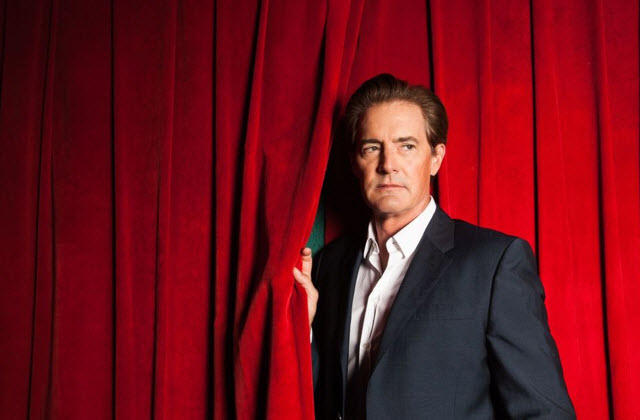 Ormai, per alcuni, è una serie senza tempo, che li ha accompagnati sin dall'infanzia e da rivivere con una nuova stagione recentissima. Un ritorno inevitabile, dicono alcuni, proprio come era stato promesso dagli stessi personaggi durante la storia.
Studiata nei minimi dettagli, non solo la regia e la sceneggiatura, ma anche la musica determina una narrazione perfetta. Non avremmo potuto chiedere di meglio se non il grande David Lynch e la sua genialità. Con le tecniche di regia adottate è riuscito a rendere sia i toni cupi che quelli ironici e stranianti, inquadrando spesso le azioni particolari del protagonista.